Bands: AS 923, AU 915, EU 868, IN 865, KR920, RU864, US 915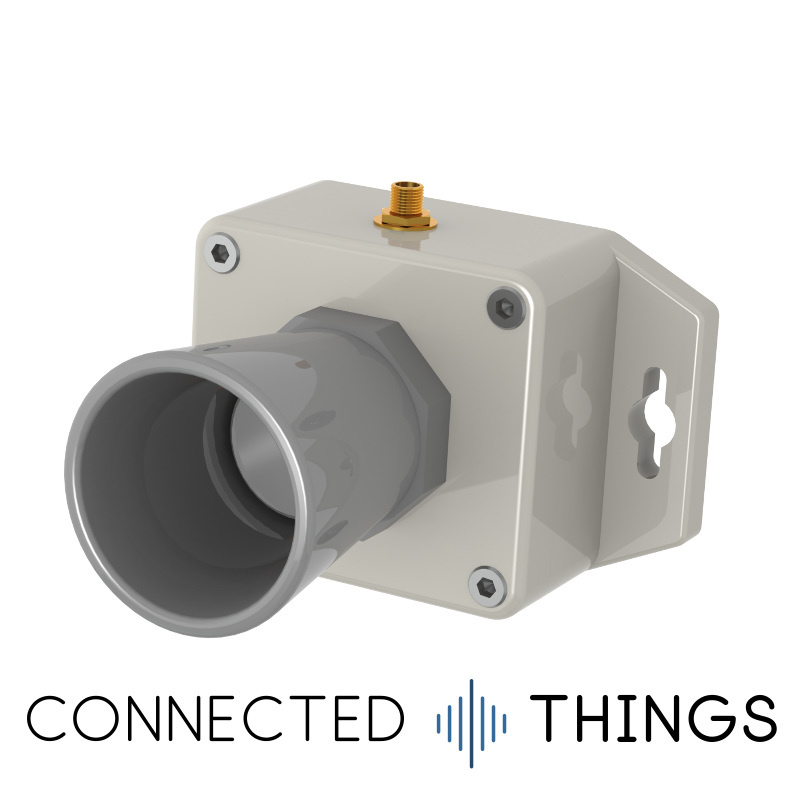  
Elsys ELT Ultrasound Distance Sensor

We deliver globally via FedEx
Elsys ELT Ultrasound Distance Sensor
Elsys' ELT Ultrasonic is a distance sensor for measuring heights of rivers, liquids in tanks, waste in bins and more. The sensor reports the distance in millimetres to the object in view. The sensor is powered by an AA-size lithium battery (not included), the sensor can run for up to 10 years depending on configuration.
The device also includes temperature, humidity and pressure sensors, and an accelerometer. The reporting intervals can be set by a free Android app, or changed via LoRaWAN downlinks.
The sensor can be configured for many LoRaWAN bands and is sold with an 868MHz or 915MHz band antenna. Choose an appropriate antenna (above) when buying the sensor, and add a battery if needed.
Key Features:
LoRaWAN Certified
High accuracy MB7389 HRXL-MaxSonar-WRMT ultrasound sensor
Temperature sensor, accurate to 0.2°C
Humidity sensor, accurate to ± 2% RH
Accelerometer
IP67 waterproof enclosure
NFC for configuration
Configuration over the air
Applications:
water height measurement
tank and silo level monitoring
bin/waste management
More information and guides
You might also like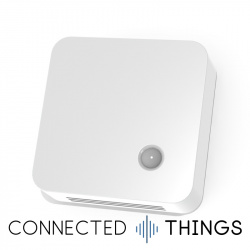 Price
$257.33
VAT included
$214.44 VAT excluded
AS 923 AU 915 EU 868 IN 865 KR920 RU864 US 915 Band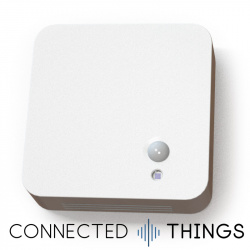 Price
$190.92
VAT included
$159.10 VAT excluded
AS 923 AU 915 EU 868 IN 865 KR920 RU864 US 915 Band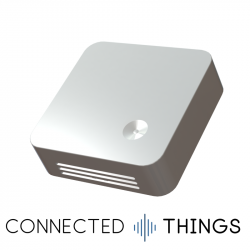 Price
$80.52
VAT included
$67.10 VAT excluded
AS 923 AU 915 EU 868 IN 865 KR920 RU864 US 915 Band