Back

All Products

LoRaWAN Gateways

Outdoor LoRaWAN gateways for the best possible LoRa coverage. Our range includes Tektelic's carrier-grade Macro, low-cost The Things Outdoor Gateway and the easily-installed LORIX One.

Indoor LoRaWAN gateways for quick and easy LoRa coverage. Our range includes the super-low-cost Things Indoor Gateway, Tektelic's Micro with 4G option, and Micro-Lite.

Dev Tools

LoRaWAN development boards, including the Things Uno and Pi Supply Raspberry Pi, Arduino and micro:bit shields and HATs.

We also stock Otii by Qoitech, a great development tool for low-power hardware development.
Filter By
LoRaWAN Sensors
We carry a range of indoor and outdoor sensor nodes, including single purpose and configurable devices. If there's a sensor you're looking for but can't find here, get in touch as we can source many other devices from our partners. We can also pre-configure devices for your network and with your settings, see our setup service.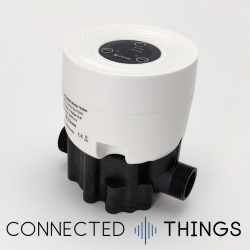 Price
$267.53
VAT included
$222.94 VAT excluded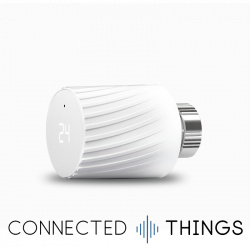 Price
$98.34
VAT included
$81.95 VAT excluded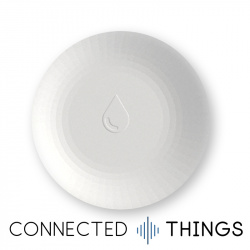 Price
$51.34
VAT included
$42.78 VAT excluded