Back

All Products

LoRaWAN Gateways

Outdoor LoRaWAN gateways for the best possible LoRa coverage. Our range includes Tektelic's carrier-grade Macro, low-cost The Things Outdoor Gateway and the easily-installed LORIX One.

Indoor LoRaWAN gateways for quick and easy LoRa coverage. Our range includes the super-low-cost Things Indoor Gateway, Tektelic's Micro with 4G option, and Micro-Lite.

Dev Tools

LoRaWAN development boards, including the Things Uno and Pi Supply Raspberry Pi, Arduino and micro:bit shields and HATs.

We also stock Otii by Qoitech, a great development tool for low-power hardware development.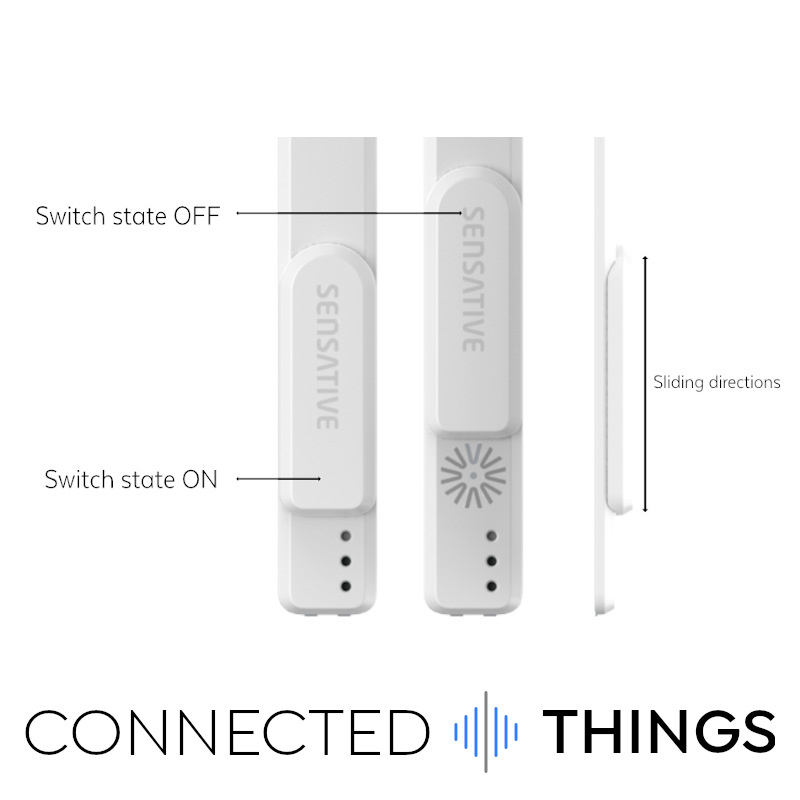  
Sensative Strip +Switch - Accessory button

We deliver globally via FedEx
Sensative Strip +Switch - Accessory button
+Switch is an add-on accessory for the Sensative Strip products. It adds user feedback to Sensative Strips, and it's simple to install or retrofit to existing Strips.
The switch creates possibilities for controlling lights, or indicating desk occupancy. It can be used to indicate that a hot desk has been cleaned, the cleaner toggles the switch to indicate that the desk has been cleaned and is ready for a new user.
Key Features:
Easy to add-on to existing Sensative Strips
Compatible with all Sensative Strips