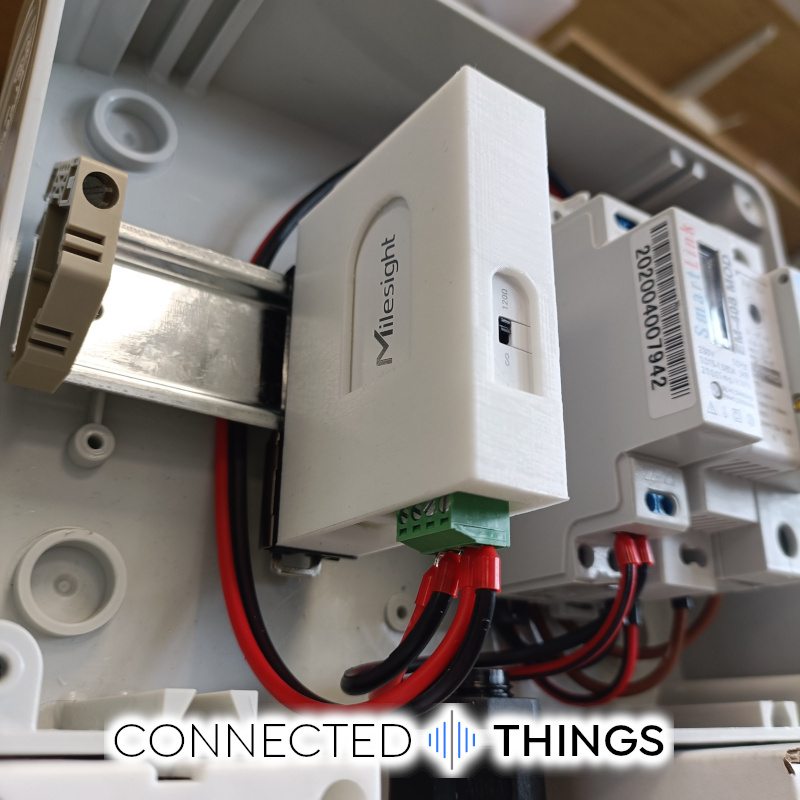  
Milesight UC100 DIN Rail Mount

We deliver globally via FedEx
Related products and other variants
UC100 DIN Rail Mount 3D Printed Enclosure 
We have had the Milesight UC100 Modbus RS485 to LoRaWAN Controller on the store for a while but have always wanted a better mounting option for controls cabinet installs. Similar to our TTOG SIM card slot spanner, it was a case of 3D printer to rescue!
The UC100 fits snugly in this 3D printed case and comes ready assembled with DIN rail adaptor for easy use. There are openings for the RS485 wiring connector block, USB C configuration port and 120 Ohm termination resistor switch. 
Note: Due to the dimensions of the UC100 this will not fit in some smaller wall mount enclosures with a 'window'.
Key Features:
Dimensions - 70mm x 18mm x 56mm (HxWxD)
Standard DIN width
Easier housing in controls cabinets 
More information and guides
Data sheet
Manufacturer Part Number

SENSATIONAL-UC100-MOUNT
You might also like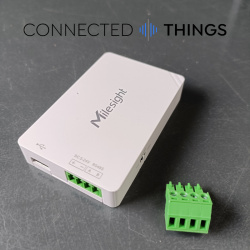 Price
$63.62
VAT included
$53.01 VAT excluded