Back

All Products

LoRaWAN Gateways

Outdoor LoRaWAN gateways for the best possible LoRa coverage. Our range includes Tektelic's carrier-grade Macro, low-cost The Things Outdoor Gateway and the easily-installed LORIX One.

Indoor LoRaWAN gateways for quick and easy LoRa coverage. Our range includes the super-low-cost Things Indoor Gateway, Tektelic's Micro with 4G option, and Micro-Lite.

Dev Tools

LoRaWAN development boards, including the Things Uno and Pi Supply Raspberry Pi, Arduino and micro:bit shields and HATs.

We also stock Otii by Qoitech, a great development tool for low-power hardware development.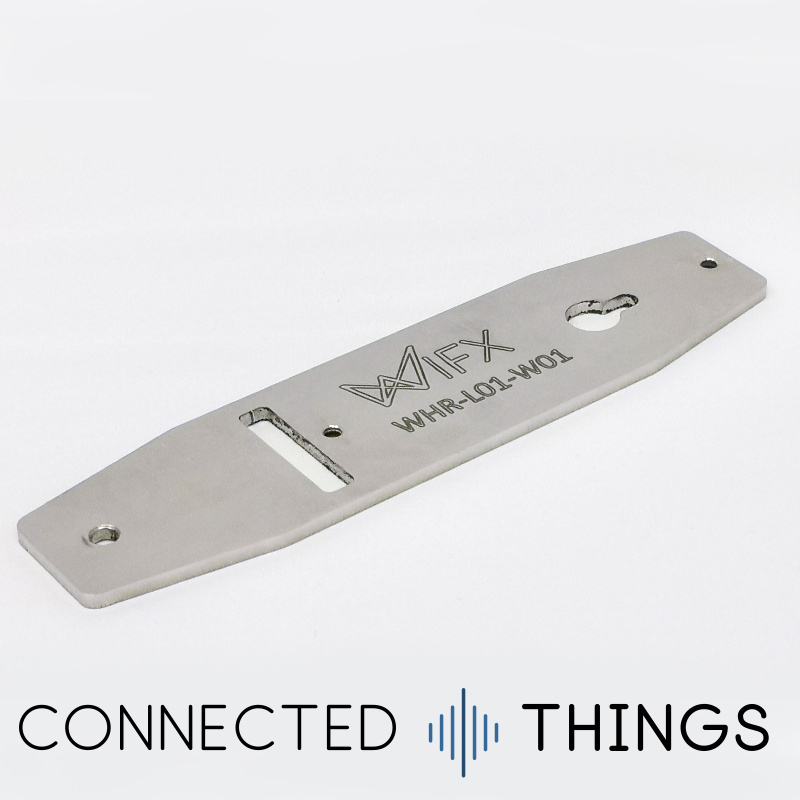  
LORIX One Gateway Mounting Bracket: Wall Mount

We deliver globally via FedEx
LORIX One Gateway Wall Mounting Bracket
LORIX One is a great outdoor gateway, and now has custom mounting brackets for a robust installation in any position.
Wifx has designed three optional mounting brackets for different mounting options, see them all here. This bracket is designed for wall mounting.
The mounting brackets are made from laser cut stainless steel, and simply attach to the LORIX One with two screws. The wall mount can be screwed to indoor or outdoor walls and provides a solid mounting plate.
Gateway compatibility
The new brackets are compatible with newer LORIX One gateways that feature threaded bushings in the back of the enclosure. This includes all gateways we have sold since the start of February 2020.
If you're not sure when you bought your gateway, check your unit has the bushings before buying the bracket, or contact us for help!
You might also like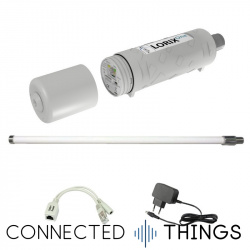 Price
£465.00
VAT included
£465.00 VAT excluded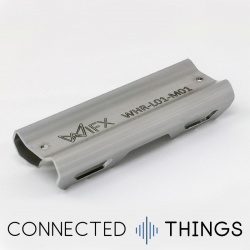 Price
£15.75
VAT included
£15.75 VAT excluded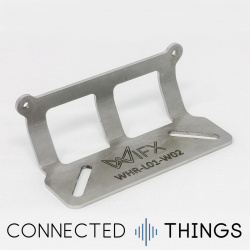 Price
£15.75
VAT included
£15.75 VAT excluded