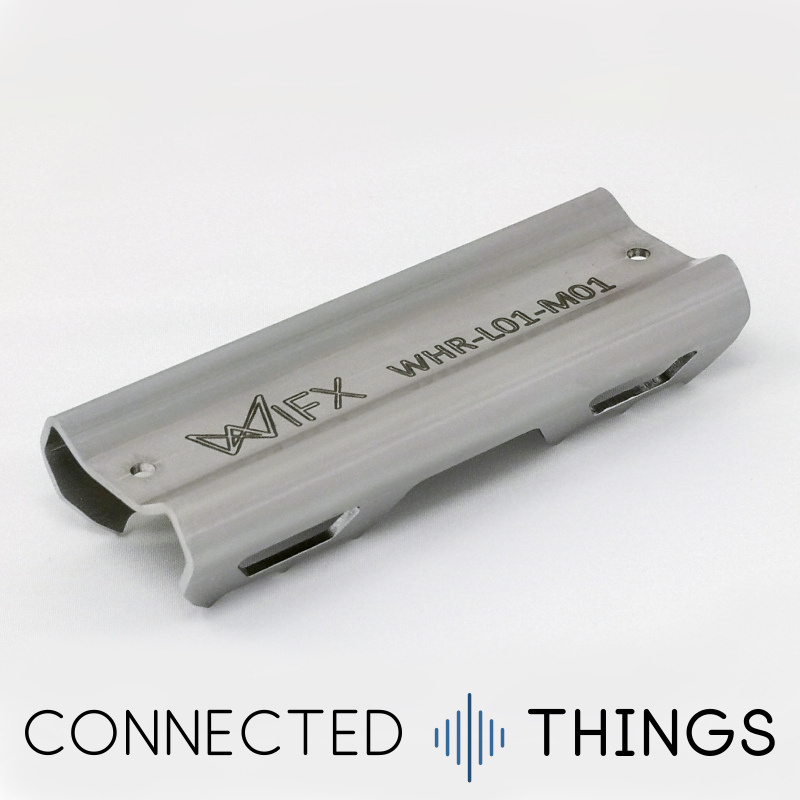  
LORIX One Gateway Mounting Bracket: Pole Mount

We deliver globally via FedEx
LORIX One Gateway Pole Mounting Bracket
LORIX One is a great outdoor gateway, and now has custom mounting brackets for a robust installation in any position.
Wifx has designed three optional mounting brackets for different mounting options, see them all here. This bracket is designed for pole mounting.
The mounting brackets are made from laser cut stainless steel, and simply attach to the LORIX One with two screws. The pole mount is then ready to attach to the pole using cable ties, or band clamps/Jubilee clips.
Gateway compatibility
The new brackets are compatible with newer LORIX One gateways that feature threaded bushings in the back of the enclosure. This includes all gateways we have sold since the start of February 2020.
If you're not sure when you bought your gateway, check your unit has the bushings before buying the bracket, or contact us for help!