Back

All Products

LoRaWAN Gateways

Outdoor LoRaWAN gateways for the best possible LoRa coverage. Our range includes Tektelic's carrier-grade Macro, low-cost The Things Outdoor Gateway and the easily-installed LORIX One.

Indoor LoRaWAN gateways for quick and easy LoRa coverage. Our range includes the super-low-cost Things Indoor Gateway, Tektelic's Micro with 4G option, and Micro-Lite.

Dev Tools

LoRaWAN development boards, including the Things Uno and Pi Supply Raspberry Pi, Arduino and micro:bit shields and HATs.

We also stock Otii by Qoitech, a great development tool for low-power hardware development.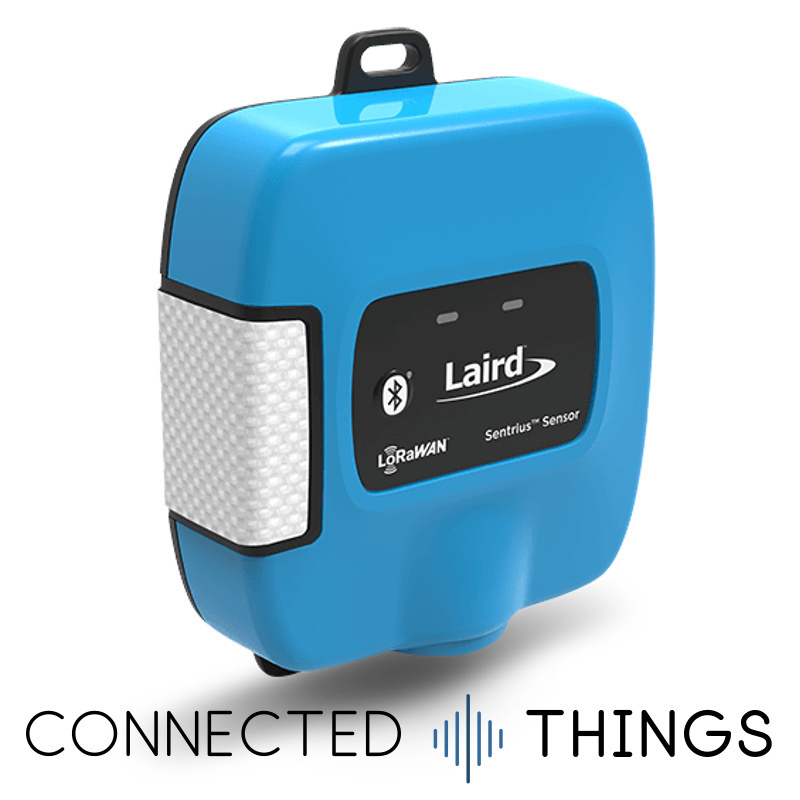  
Laird Sentrius™ RS1xx Cold Chain Temperature/Humidity Sensor - AU915

We deliver globally via FedEx
Laird Sentrius™ RS1xx Cold Chain Temperature/Humidity Sensor - AU915:
Laird's Sentrius RS1xx Temperature & Humidity Sensor is an industrial grade sensor, ideal for cold-chain applications. Designed to be wall-mounted, or fitted inside fridges and freezers, the sensor monitors the environment and ensures compliance with HACCP food safety regulations. The unit can be installed in walk-in refrigerators and freezers or cold rooms, in shops, restaurants, and more.
Powerful features include storage of data on the sensor when the LoRaWAN network isn't available, to be retrieved later when connectivity is restored. This helps to maintain a complete record of readings, even during power or network outages
Configuration of the sensor is made easy with Laird's Sentrius Sensor app for Android and iOS. Connecting via Bluetooth it allows configuration of measurement/transmission intervals and LoRaWAN keys. It's also possible to view historic stored measurements, and perform firmware updates.
This is the 915MHz variant of the RS1xx for Australia, we stock versions of this for different bands, and an external probe variant. Laird's range includes the Sentrius RG1xx LoRaWAN gateways, providing a full set of hardware for cold-chain monitoring.
Key Features:
AU915 LoRaWAN band
Bluetooth 4.2 for configuration
IP65 waterproof enclosure, with breathable sensor cover
Powered by 2x AA Alkaline or Lithium batteries
256k of flash memory to store readings
Robust mounting lugs
Temperature accuracy of +/-0.4°C over 10° to +85°C
Humidity accuracy of +/- 3% over 0 to 90% RH
Configuration and firmware updates via BLE
116 x 91 x 34 mm
Network Server and App Support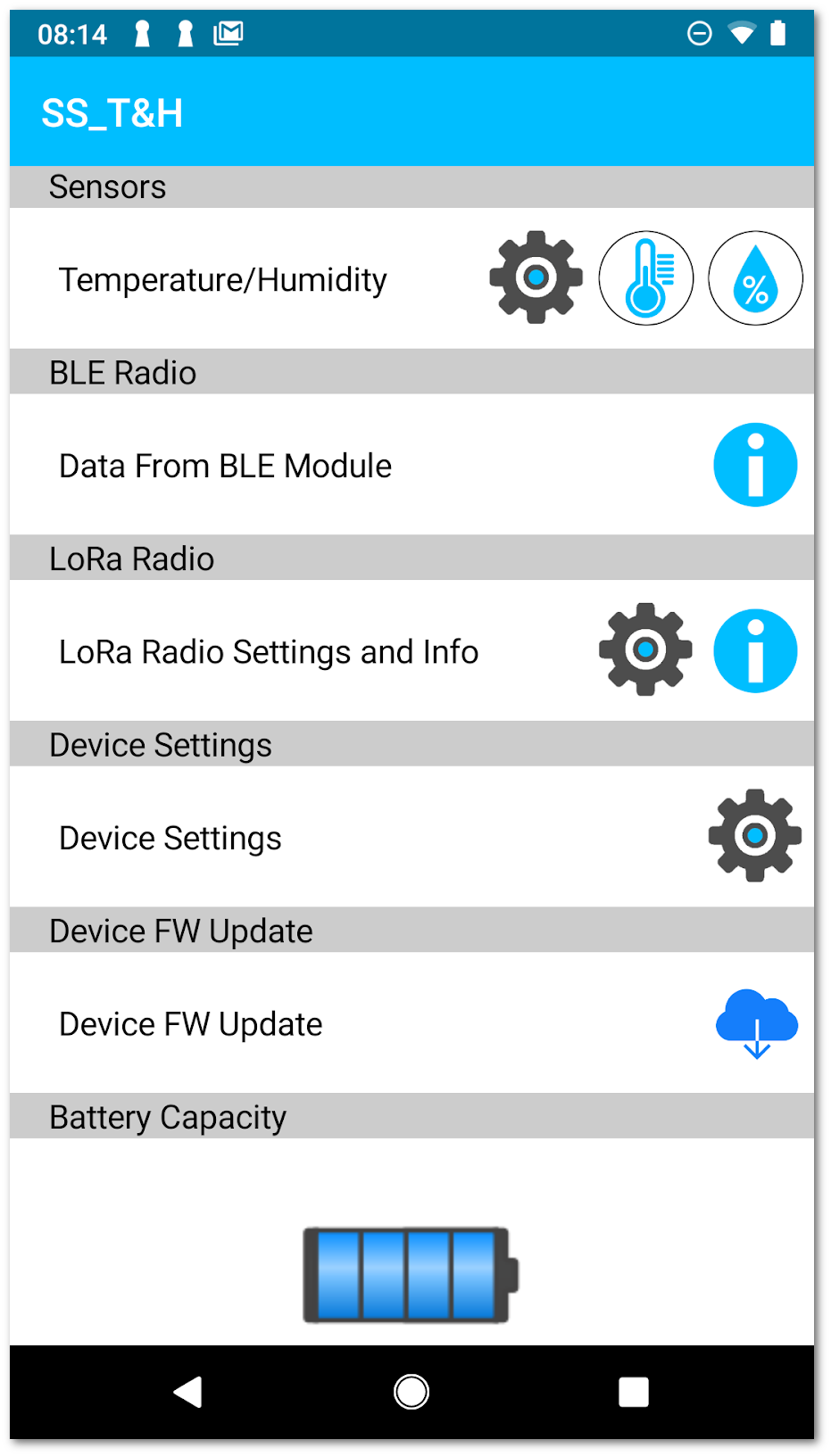 Sentrius sensors are fully compatible with any LoRaWAN network server, including the Things Network, Loriot, Senet, Chirpstack, and more.
There is a fully-worked Node Red example available from Laird's website, and we have open-sourced a payload decoder function for The Things Network as a starting point for integration.
Laird Connectivity has released Android and iOS apps to make it easy to configure Sentrius sensors, get the apps and try them out!



RS1xx Versions and Other Laird Products
This product is the AU915 version, part number 455-00062, suitable for use in Australia.
We also stock other versions of this sensor for different LoRaWAN bands around the world, and both internal sensor and external probe versions:
We also stock Laird's Sentrius LoRaWAN Gateways, see all the Laird Connectivity products here.
Download
A comprehensive guide on how to configure the Sentrius RS1xx sensors, including Bluetooth and LoRa configurations in detail, as well as setting up the sensor on a LoRa network server.
Download (1.94M)
Overview and specifications of the Sentrius RS1xx sensors
Download (330.82k)
Protocol and payload formats for the RS1xx sensors
Download (704.68k)