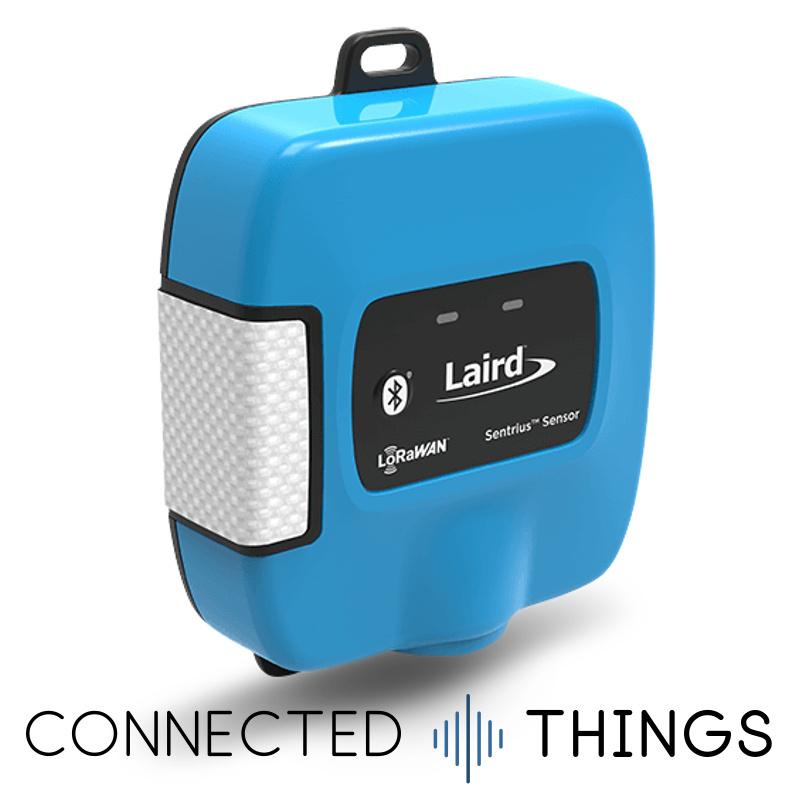  
Laird Sentrius™ RS1xx External RTD Temperature Probe Sensor - EU868

We deliver globally via FedEx
Laird Sentrius™ RS1xx -40°C to +180°C External RTD Temperature Probe Sensor:
Laird Connectivity's Sentrius RS1xx external RTD temperature probe is a battery-powered, long range sensor platform that leverages the benefits of LoRaWAN and Bluetooth Low Energy (BLE) connectivity.
Packaged in a small, rugged form factor containing superior RF performance and connected to a stainless-steel probe measuring just 100 millimeters (4 inches) in length, housing a Class A tolerance PT100 RTD with a measurement temperature range of -40°C to +180°C (-40°F to +350°F) At the high end of the supported range the external temperature probe is ideally designed for monitoring low and slow cooking temps mounted inside a smoker and transmitting your data over LoRaWAN.
Equally, the probe can be used in any environment from -40°C to +180°C where a shorter, thinner stainless-steel probe would be beneficial. At its core, the RS1xx external RTD temperature sensor utilizes Laird Connectivity's field proven and reliable RS1xx Series hardware, providing LoRaWAN options in 868, 915, and 923 MHz frequencies. The RS1xx works with Laird Connectivity's Sentrius RG1xx Gateway for simple out-of-the-box integration and is compatible with third-party Cloud and LoRa network ecosystem partners.
This is the 915MHz variant of the RS1xx RTD sensor, we stock versions of this for different bands, and also a -100°C to +100°C probe variant. Laird's range includes the Sentrius RG1xx LoRaWAN gateways, providing a full set of hardware for cold-chain monitoring.
Key Features:
EU868 LoRaWAN band
Bluetooth 4.2 for configuration
IP67 waterproof enclosure, with breathable sensor cover
Powered by 2x AA Alkaline or Lithium batteries
256k of flash memory to store readings
Robust mounting lugs
Configuration and firmware updates via BLE
116 x 91 x 34 mm
Includes 100mm temperature probe on 1.3m of cable
Probe temperature accuracy of -40°C to +180°C
Network Server and App Support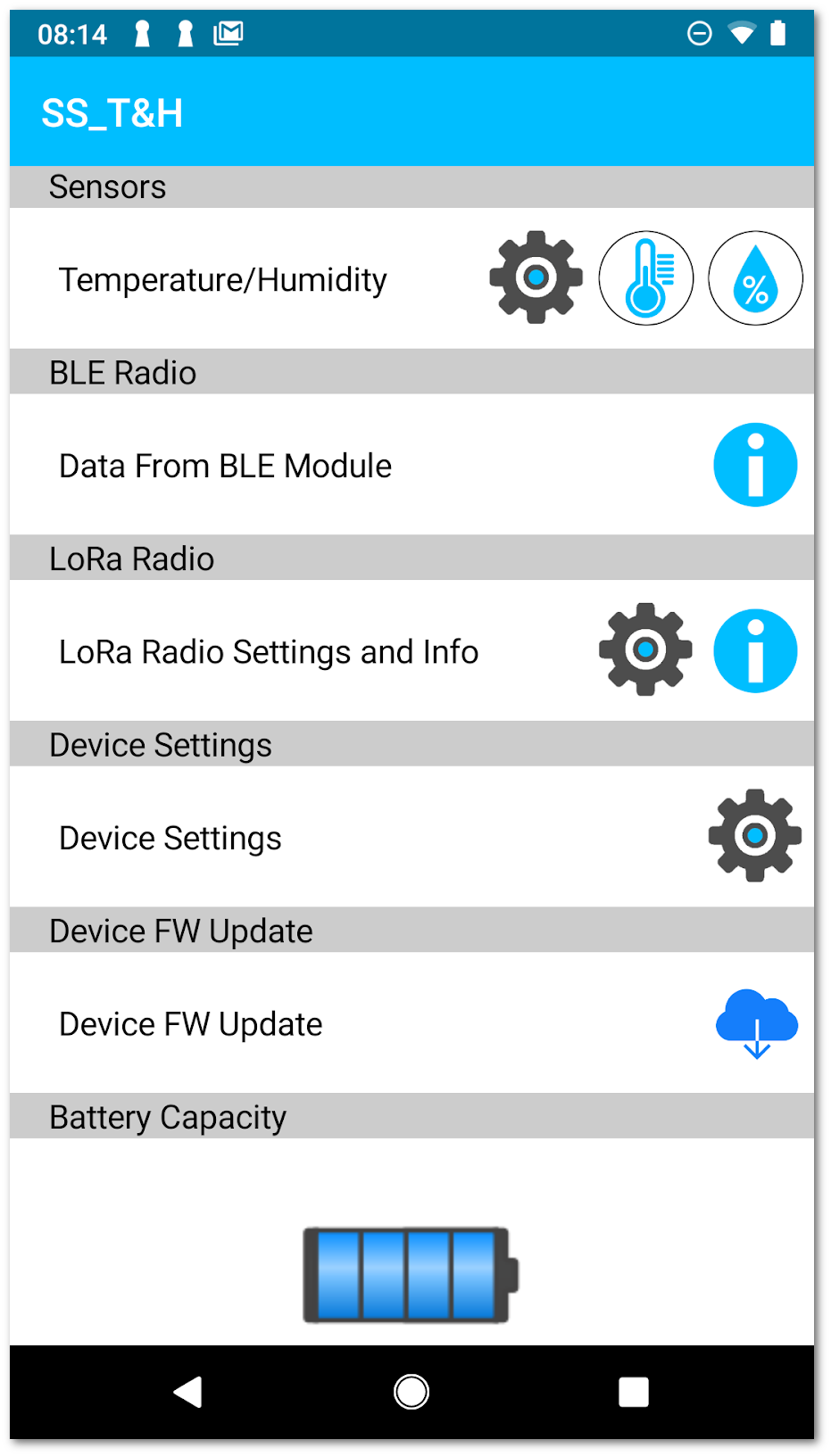 Sentrius sensors are fully compatible with any LoRaWAN network server, including the Things Network, Loriot, Senet, Chirpstack, and more.
There is a fully-worked Node Red example available from Laird's website, and we have open-sourced a payload decoder function for The Things Network as a starting point for integration.
Laird Connectivity has released Android and iOS apps to make it easy to configure Sentrius sensors, get the apps and try them out!



RS1xx Versions and Other Laird Products
This product is the EU868 version, part number 455-0069, suitable for use in Europe and includes probe, part number 455-00036.
We also stock other versions of this sensor for different LoRaWAN bands around the world, and both internal sensor and external probe versions:
We also stock Laird's Sentrius LoRaWAN Gateways, see all the Laird Connectivity products here.