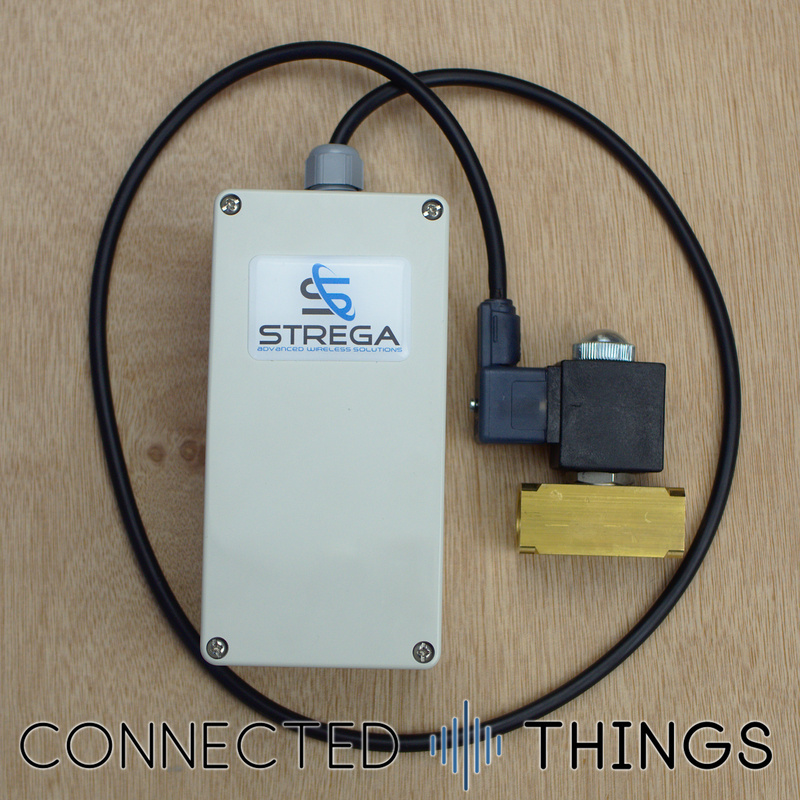  
STREGA LoRaWAN Smart Water Valve - Direct Acting DN15

We deliver globally via FedEx
STREGA Technologies' Smart Valve allows remote switching of water supplies over LoRaWAN, ideal for controlling water to smart buildings, irrigation and more. With a battery life of up to 10 years, and long-range communication over LoRaWAN, the Smart Valve is ideal for remote locations.
Key specifications
Long range wireless, battery operated, LoRaWAN valve
Ultra-low power consumption with up to 10 years battery life
Fraud resistant with tamper alert
License free operation on EU868
Compatable with all LoRaWAN networks
DN15 (1/2") pipe size
Industrial grade (PN25, IP68, fluid up to 140°C/60°F)
Extreme range links: 15+ km/10+ mi. in LOS – 2+ km/1+ mi. in urban areas – 22+ floors inside buildings
Free of charge Android or iOS mobile App
Powered by 2x 3.6V D-size Li-SOCI2 batteries
Product details
Smart Valve Version
This Smart Valve is the "segregated" version, with a separate controller and valve connected by a 1M long cable. This makes installation of the valve easy in tight spaces, and you can position the controller for best LoRaWAN reception.
Valve Type
The valve is a direct acting type. This doesn't require a pressure differential to operate, but has lower flow rate than the pilot assisted version.
Valve sizes
We have several sizes of valves in stock, and available to us. If you order a version that is out of stock we will order it from our supplier and aim to have it with you within two weeks
Remote control apps and software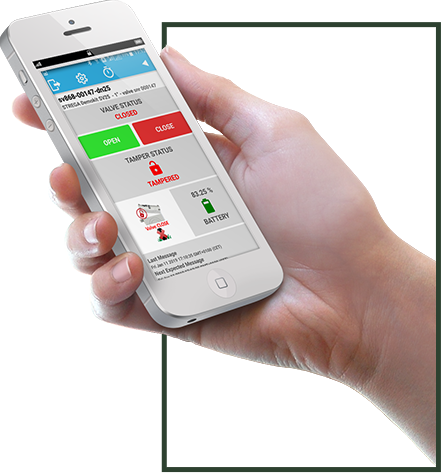 The Smart Valve can be controlled by downlinked LoRaWAN packets, and is supported by several software packages. See the STREGA software support page for more information.
STREGA has released Android and iOS apps to make it easy to setup and control the valves, get the apps and try them out!