Späť

Produkty

LoRaWAN Gateways

Outdoor LoRaWAN gateways for the best possible LoRa coverage. Our range includes Tektelic's carrier-grade Macro, low-cost The Things Outdoor Gateway and the easily-installed LORIX One.

Indoor LoRaWAN gateways for quick and easy LoRa coverage. Our range includes the super-low-cost Things Indoor Gateway, Tektelic's Micro with 4G option, and Micro-Lite.

Development Tools

LoRaWAN development boards, including the Things Uno and Pi Supply Raspberry Pi, Arduino and micro:bit shields and HATs.

We also stock Otii by Qoitech, a great development tool for low-power hardware development.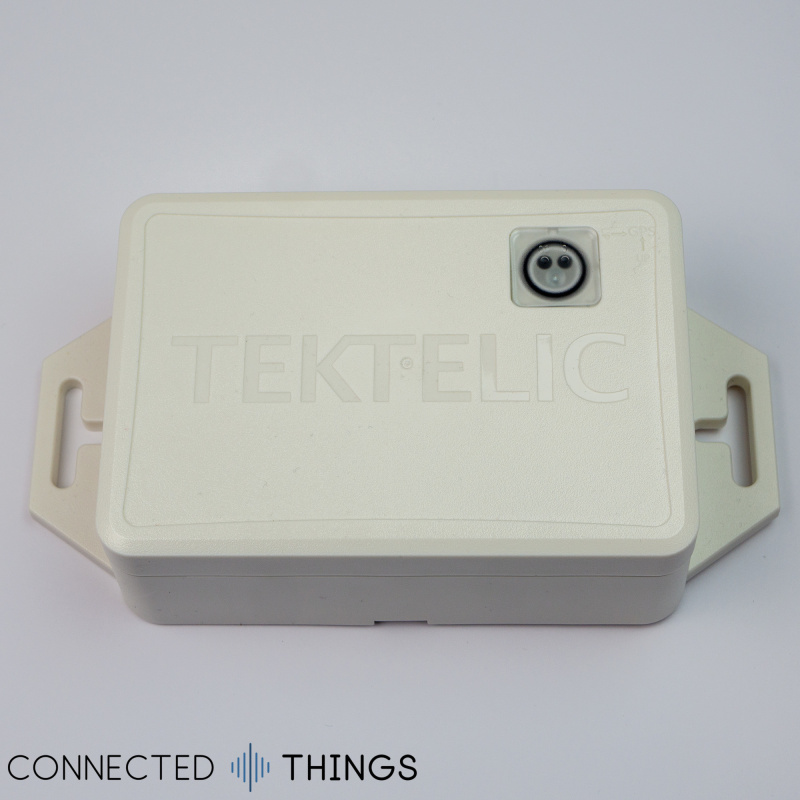  
TEKTELIC Industrial GPS Asset Tracker

We deliver globally via FedEx and hold stocks ready for immediate shipment
TEKTELIC Industrial GPS Asset Tracker
TEKTELIC's Industrial GPS Asset Tracker is a LoRaWAN GPS tracker designed for logistics, vehicle and asset tracking. The Industrial GPS Asset Tracker is highly configurable, and supports multiple GNSS constellations, including GPS, Galileo, GLONASS, BeiDou, QZSS, and SBAS.
The Tracker also supports using BLE beacons to allow for indoor positioning. This feature allows vehicles and assets to be located inside warehouses and garages, as well as out on site or in transit.
An accelerometer is used to trigger GPS updates, optimising power usage. By default, the tracker will send periodic updates when stationary, but more frequent reports when it's moving.
The Tracker supports powerful features, including data logging. The unit can log time/position records for later transmission, so no data is lost even in patchy LoRaWAN coverage areas.
The robust enclosure is built for harsh environments, and has mounting lugs with screw or cable tie/strap options for different applications. The unit is IP67 rated and has an operating temperature range of -40°C to +85°C for outdoor use in harsh environments.
The Tracker has replaceable D-cell Lithium batteries, designed to run for several years - depending on frequency of position updates
Key Features:
1195 x 101 x 50 mm (including lugs)
Powered by 1x or 2x D-Cell Li-SOCl2 batteries
EU868 LoRaWAN band
IP67 enclosure
-40°C to +85°C Operating temperature range
0% ‒ 100% (condensing) Operating humidity range
Accelerometer to detect shock or movement
Stiahnuť
Industrial GPS Asset Tracker User Guide. Includes details on mounting and waking the device from sleep.
Stiahnuť (550.16k)
Industrial GPS Asset Tracker Technical Reference Manual. Full details on configuration and uplink/downlink payload formats.
Stiahnuť (901.74k)