Späť

Produkty

LoRaWAN Gateways

Outdoor LoRaWAN gateways for the best possible LoRa coverage. Our range includes Tektelic's carrier-grade Macro, low-cost The Things Outdoor Gateway and the easily-installed LORIX One.

Indoor LoRaWAN gateways for quick and easy LoRa coverage. Our range includes the super-low-cost Things Indoor Gateway, Tektelic's Micro with 4G option, and Micro-Lite.

Development Tools

LoRaWAN development boards, including the Things Uno and Pi Supply Raspberry Pi, Arduino and micro:bit shields and HATs.

We also stock Otii by Qoitech, a great development tool for low-power hardware development.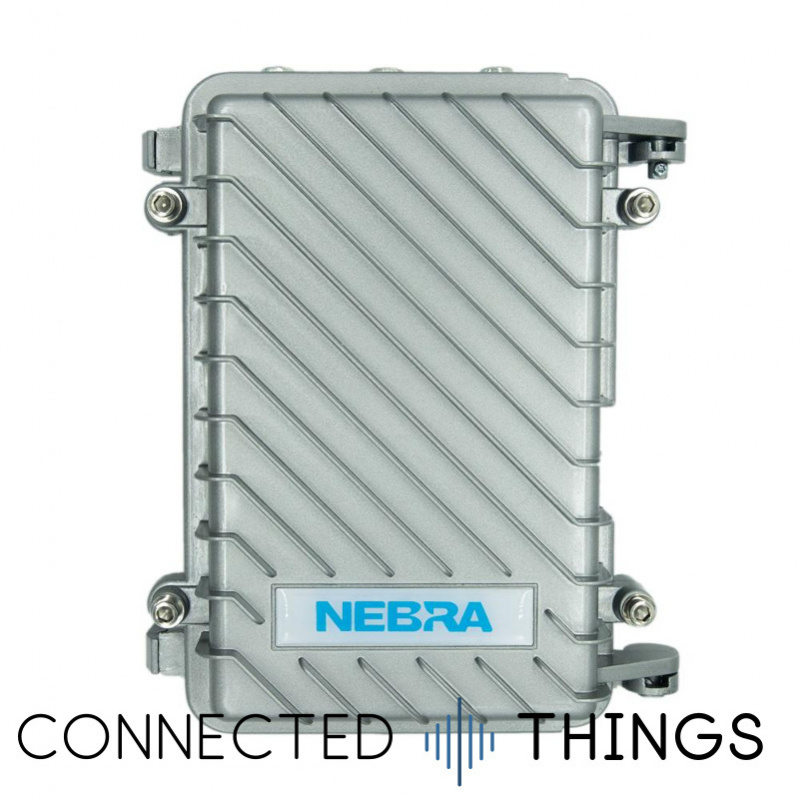  
Nebra IP67 Waterproof/Weatherproof Enclosure

We deliver globally via FedEx and hold stocks ready for immediate shipment
Nebra IP67 Waterproof/Weatherproof Enclosure
Nebra's IP67 waterproof/weatherproof enclosure is great for outdoor use. Ideal for DIY gateway projects, or custom outdoor sensors. The enclosure has heavy-duty double hinges and spring-loaded captive screws for a solid solution.
Designed to withstand the toughest environments, the outdoor enclosure is a light, yet very solid wireless outdoor enclosure that fits most boards in today's market.
The enclosure is IP67 rated, providing complete protection against ingress of dust as well as protection against immersion in water.
Multiple Antenna Options
The N-Type antennas connectors are placed as far as possible from each other in order to increase spatial diversity and decrease RF grounding from the mounting mast.
Up to 5 antennas can be used for repeater operation, multiple band or MIMO smart antenna applications.
Key Features:
1 x Ethernet and 5 x N-Type holes
Enclosure Seal Operating temperature: -60C to +230C
Heat Trap: +6.5 Celsius under full sun (~100,000 Lux)
Temperature raise using a 5-10Watt heat source: +5.5 Celsius
Inner dimensions: 210mm x 130mm x 50mm
Outer dimensions (w/o connectors): 235mm x 155mm x 75mm
Weight (inc mounting brackets): 1.4 Kg
Wall thickness: 5mm
Supports masts: up to 50mm diameter
Included in the box:
1x Nebra IP67 Weatherproof Enclosure
1x RJ45 ethernet connector system
4x Self-adhesive standoffs
1x Rubber Gasket
4x N-Type chrome-plated brass plugs
2x Z-Type mounting brackets
1x Metal backplate
2x Backplate screws (M3x6mm)
Mohlo by vás zaujať aj