Späť

Produkty

LoRaWAN Gateways

Outdoor LoRaWAN gateways for the best possible LoRa coverage. Our range includes Tektelic's carrier-grade Macro, low-cost The Things Outdoor Gateway and the easily-installed LORIX One.

Indoor LoRaWAN gateways for quick and easy LoRa coverage. Our range includes the super-low-cost Things Indoor Gateway, Tektelic's Micro with 4G option, and Micro-Lite.

Development Tools

LoRaWAN development boards, including the Things Uno and Pi Supply Raspberry Pi, Arduino and micro:bit shields and HATs.

We also stock Otii by Qoitech, a great development tool for low-power hardware development.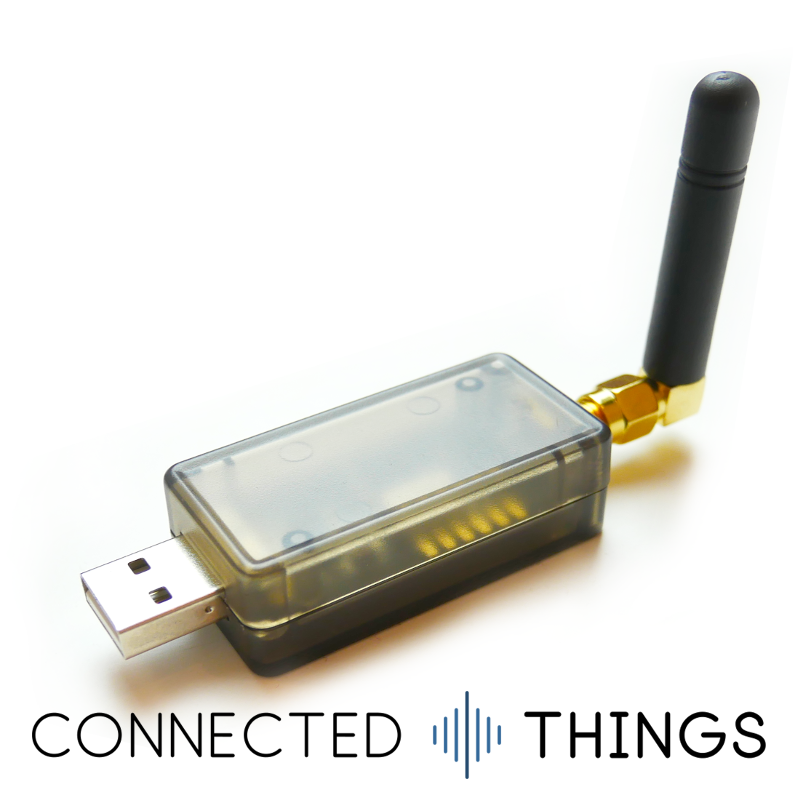  
LoStik - The Open Source LoRa Development Tool

We deliver globally via FedEx and hold stocks ready for immediate shipment
We're pleased to bringing the LoStik to the UK and Europe. Very successfully crowd funded, the LoStik is now shipping and we have stock in Europe.
The LoStik is a USB-connected LoRaWAN development tool. It allows users to test LoRa networks and rapidly prototype devices. Simply plug it in to a USB port and it appears as a serial port. This gives you a simple terminal interface to configure and connect to a LoRaWAN network, and send/receive data.
You can use this to test your network, simulate other devices to debug integrations, build quick prototypes of LoRa nodes using a Raspberry Pi, or LoRaWAN enable an existing computer/device.
The LoStik is easily controlled by Python scripts using the serial port, there examples in the Github repository that give a great start to writing custom code for your application.
Note: This is a development tool, it doesn't come with a friendly GUI application, it's designed for low-level experimentation and testing of LoRaWAN.
Key Features
Works with any PC, Raspberry Pi, or BeagleBone
Simple ASCII interface
Fully enclosed, safe and easy to handle
Supports 868MHz Packet mode LoRa® (packet mode) or LoRaWAN™
Compatible with

 

The Things Network and other LoRa network servers
Based on the well-supported RN2483 by Microchip
Two user-programmable LEDs
Specifications
Connectivity:

 

USB 2.0
Power Consumption:

 

140 ma typical TX, 20 ma idle (with power LED)
Dimensions:

 

80 mm x 25 mm x 12 mm (without antenna)
Receiver Sensitivity:

 

down to -146 dBm
TX Power:

 

adjustable up to +18.5 dBm
Range:

 

up to 15 km coverage in suburban and up to 5 km coverage in urban areas