Späť

Produkty

LoRaWAN Gateways

Outdoor LoRaWAN gateways for the best possible LoRa coverage. Our range includes Tektelic's carrier-grade Macro, low-cost The Things Outdoor Gateway and the easily-installed LORIX One.

Indoor LoRaWAN gateways for quick and easy LoRa coverage. Our range includes the super-low-cost Things Indoor Gateway, Tektelic's Micro with 4G option, and Micro-Lite.

Development Tools

LoRaWAN development boards, including the Things Uno and Pi Supply Raspberry Pi, Arduino and micro:bit shields and HATs.

We also stock Otii by Qoitech, a great development tool for low-power hardware development.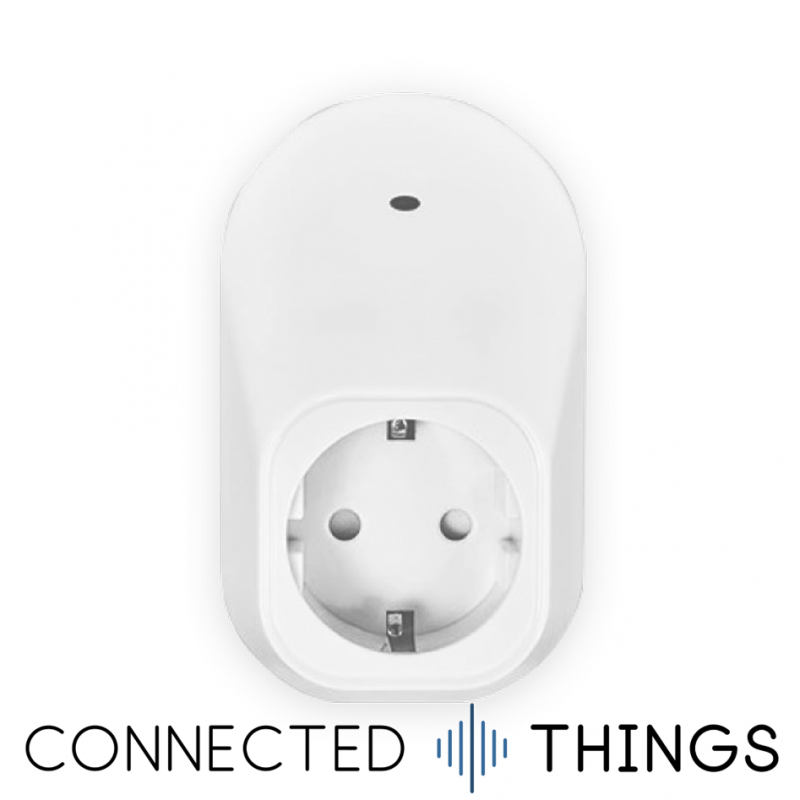  
mcf88 LoRaWAN Energy Meter and Remote Switch Appliance Plug

We deliver globally via FedEx and hold stocks ready for immediate shipment
mcf88 LoRaWAN Energy Meter and Remote Appliance Power Switch
This handy device from mcf88 combines an energy monitor and a relay to remotely control an appliance, all contained in a neat plug in unit.
The device can meter and switch loads up to 16A, giving many possibilities for remote monitoring and automation in homes, offices and industry.
Key Features:
Metered and switched output for a 16A load at 230VAC
Powered directly from the mains
Rechargeable battery for powerline outage detection
Configurable power-on status
NFC interface for device setup and firmware upgrades via phone app
Dimensions: 115x66x30mm
Class C LoRaWAN® stack - EU868 band
Working temperature range -10 to +70°C
Powerful ARM Cortex M0 with RTC
128 bit AES Encryption
Applications:
Remotely switching power to appliances
Per-appliance energy metering
Mains outage alarm
Stiahnuť
Quick start setup guide for MCF-LW12PLG
Stiahnuť (1.38M)
LoRaWAN payload documentation for mcf88 products
Stiahnuť (285.6k)
Mohlo by vás zaujať aj