Späť

Produkty

LoRaWAN Gateways

Outdoor LoRaWAN gateways for the best possible LoRa coverage. Our range includes Tektelic's carrier-grade Macro, low-cost The Things Outdoor Gateway and the easily-installed LORIX One.

Indoor LoRaWAN gateways for quick and easy LoRa coverage. Our range includes the super-low-cost Things Indoor Gateway, Tektelic's Micro with 4G option, and Micro-Lite.

Development Tools

LoRaWAN development boards, including the Things Uno and Pi Supply Raspberry Pi, Arduino and micro:bit shields and HATs.

We also stock Otii by Qoitech, a great development tool for low-power hardware development.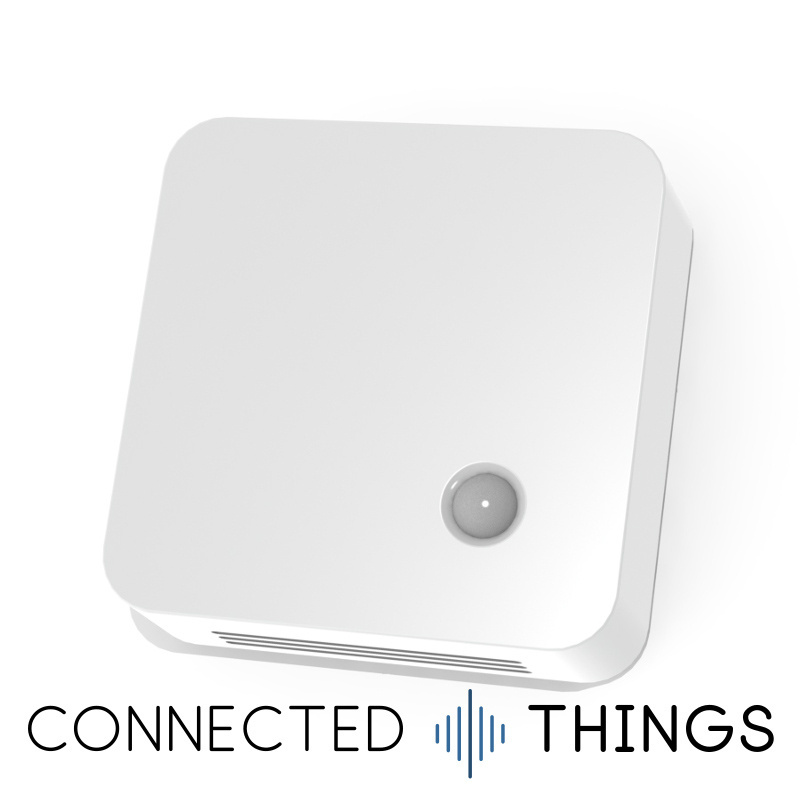  
Elsys ERS Desk Occupancy Sensor

We deliver globally via FedEx and hold stocks ready for immediate shipment
Elsys ERS Desk Occupancy Sensor
ERS Desk is a LoRaWAN desk occupancy sensor, perfect for hot desking and capacity planning in smart offices. The ERS Desk sensor is designed to be mounted under a desk and senses presence of a person sitting or standing at the desk using a combination of body heat and movement.
Powered by two 3.6V AA lithium batteries (not included), the sensor can run for up to eight years depending on configuration. The reporting intervals can be set by a free Android app, or changed via LoRaWAN downlinks.
Key Features:
LoRaWAN Certified
Thermopile IR sensor for body detection
Temperature sensor
Humidity sensor
Light sensor
Motion detection sensor (PIR)
NFC for configuration
Configuration over the air
Discrete and minimalistic design
Applications:
Indoor environment measurement
Smart buildings
Workplace management
Workplace statistics
Facilities management
Desk occupancy
More information and guides
Stiahnuť
Specifications of the Elsys ERS Desk sensor
Stiahnuť (595.11k)
User guide for the Elsys ERS Desk sensor
Stiahnuť (952.94k)
Mohlo by vás zaujať aj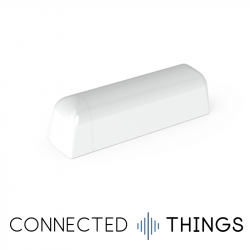 AS 923 AU 915 EU 868 IN865 KR920 RU864 US 915 Band