Späť

Produkty

LoRaWAN Gateways

Outdoor LoRaWAN gateways for the best possible LoRa coverage. Our range includes Tektelic's carrier-grade Macro, low-cost The Things Outdoor Gateway and the easily-installed LORIX One.

Indoor LoRaWAN gateways for quick and easy LoRa coverage. Our range includes the super-low-cost Things Indoor Gateway, Tektelic's Micro with 4G option, and Micro-Lite.

Development Tools

LoRaWAN development boards, including the Things Uno and Pi Supply Raspberry Pi, Arduino and micro:bit shields and HATs.

We also stock Otii by Qoitech, a great development tool for low-power hardware development.
Bands: AS 923, AU 915, EU 868, IN865, KR920, RU864, US 915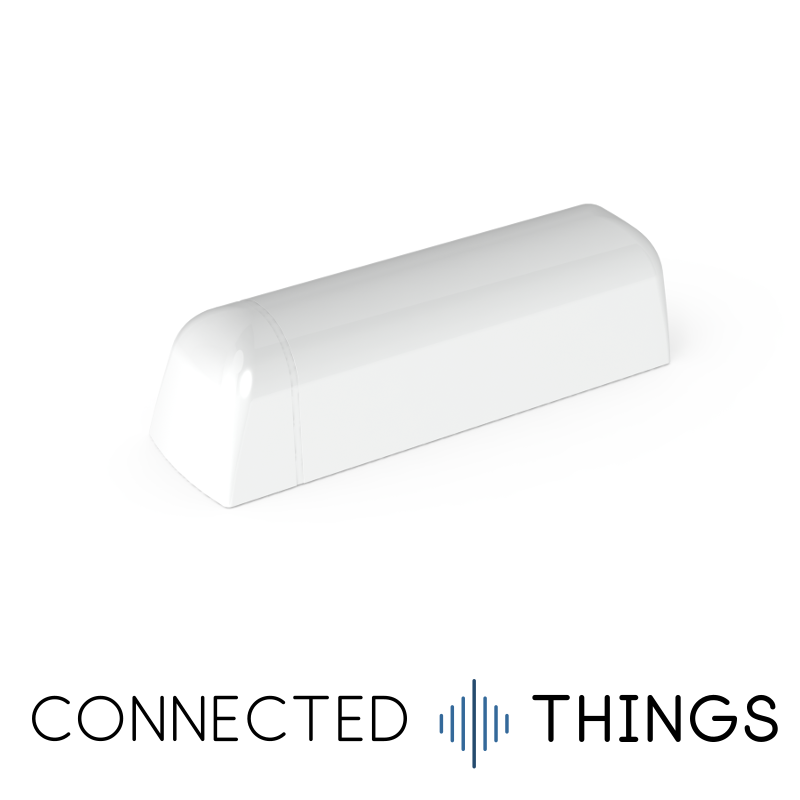  
Elsys EMS Room Sensor

We deliver globally via FedEx and hold stocks ready for immediate shipment
Elsys EMS Sensor
With a size slightly larger than an AA-battery, EMS is Elsys' most subtle LoRaWAN sensor yet. EMS can be used as a regular indoor temperature/humidity sensor or for more advanced applications.
The small size makes it ideal for mounting on door frames, under desks or any other limited surface area.
A single AA-size Lithium battery (not included) can power the EMS for up to 10 years, depending on configuration. The reporting intervals can be set by a free Android app, or changed via LoRaWAN downlinks.
Key Features:
Temperature sensor
Humidity sensor
Accelerometer
Water leak detector
Door switch
NFC for configuration
Configuration over the air
Applications:
Indoor environment measuring
Smart buildings
Workplace management
Water leakage detection
Door activity detection
Movement detection
More information and guides
Stiahnuť
Specs and data for the Elsys EMS
Stiahnuť (389.25k)
An overview and features of the Elsys EMS
Stiahnuť (1.14M)
User guide for the Elsys EMS
Stiahnuť (560.57k)