Späť

Produkty

LoRaWAN Gateways

Outdoor LoRaWAN gateways for the best possible LoRa coverage. Our range includes Tektelic's carrier-grade Macro, low-cost The Things Outdoor Gateway and the easily-installed LORIX One.

Indoor LoRaWAN gateways for quick and easy LoRa coverage. Our range includes the super-low-cost Things Indoor Gateway, Tektelic's Micro with 4G option, and Micro-Lite.

Development Tools

LoRaWAN development boards, including the Things Uno and Pi Supply Raspberry Pi, Arduino and micro:bit shields and HATs.

We also stock Otii by Qoitech, a great development tool for low-power hardware development.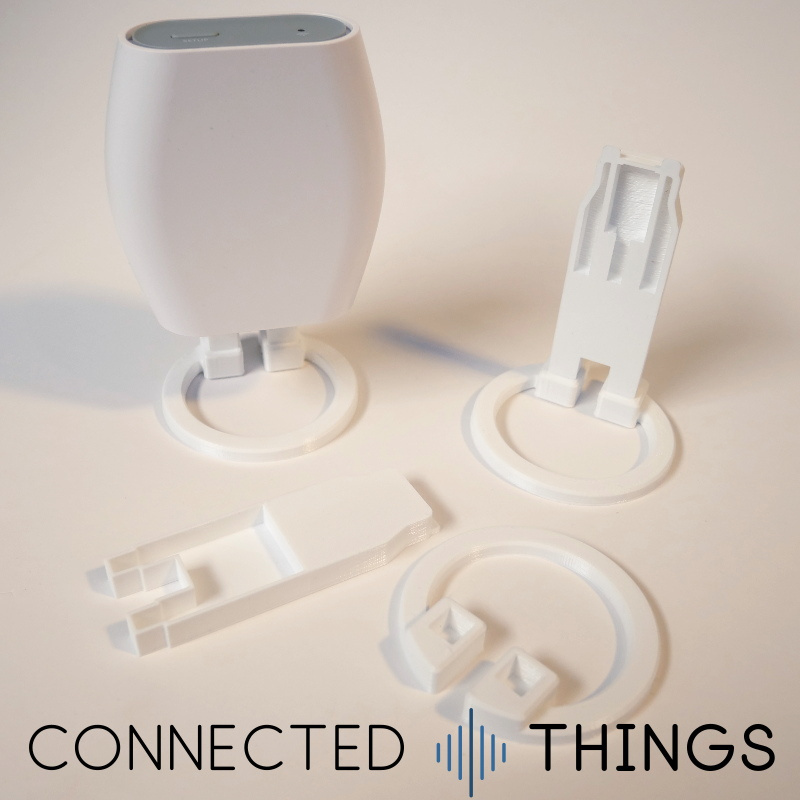  
3D Printed Stand for The Things Indoor Gateway

We deliver globally via FedEx and hold stocks ready for immediate shipment
3D Printed Stand for The Things Indoor Gateway
Our 3D printing wizard, Miron Zadora, from Edinburgh Hacklab has created a great printable stand model for The Things Indoor Gateway (TTIG). This is ideal if you're powering your TTIG by a USB-C cable as it allows the TTIG to stand upright with the cable running neatly through to the back.
Miron's design is freely available under a Creative Commons licence, so you can print it yourself. If you don't have access to a printer then you can buy a printed copy from us! It's also available as an add-on when buying TTIG too.
The stand is printed as two parts that push-fit together. The friction fit is good, so no glue is required. We print these in white to match TTIG.