Back

LoRaWAN Gateways

Gateways

£75.00

VAT included
£75.00 VAT excluded

Gateways

£75.00

VAT included
£75.00 VAT excluded

Gateways

£370.00

VAT included
£370.00 VAT excluded

Gateways

£370.00

VAT included
£370.00 VAT excluded

Gateways

£490.00

VAT included
£490.00 VAT excluded

Gateways

£335.00

VAT included
£335.00 VAT excluded

Gateways

£190.00

VAT included
£190.00 VAT excluded

Gateways

£215.00

VAT included
£215.00 VAT excluded

LoRaWAN Devices

Sensor

£58.00

VAT included
£58.00 VAT excluded

Sensor

£68.00

VAT included
£68.00 VAT excluded

Sensor

£96.00

VAT included
£96.00 VAT excluded

Sensor

£240.00

VAT included
£240.00 VAT excluded

Sensor

£36.00

VAT included
£36.00 VAT excluded

Sensor

£42.00

VAT included
£42.00 VAT excluded

Antennae & Accessories

Antennae

£60.00

VAT included
£60.00 VAT excluded

Antennae

£75.00

VAT included
£75.00 VAT excluded

Cable

£12.00

VAT included
£12.00 VAT excluded

Cable

£12.00

VAT included
£12.00 VAT excluded

Antennae

£53.00

VAT included
£53.00 VAT excluded

Antennae

£55.00

VAT included
£55.00 VAT excluded

Antennae

£12.00

VAT included
£12.00 VAT excluded

Antennae

£9.00

VAT included
£9.00 VAT excluded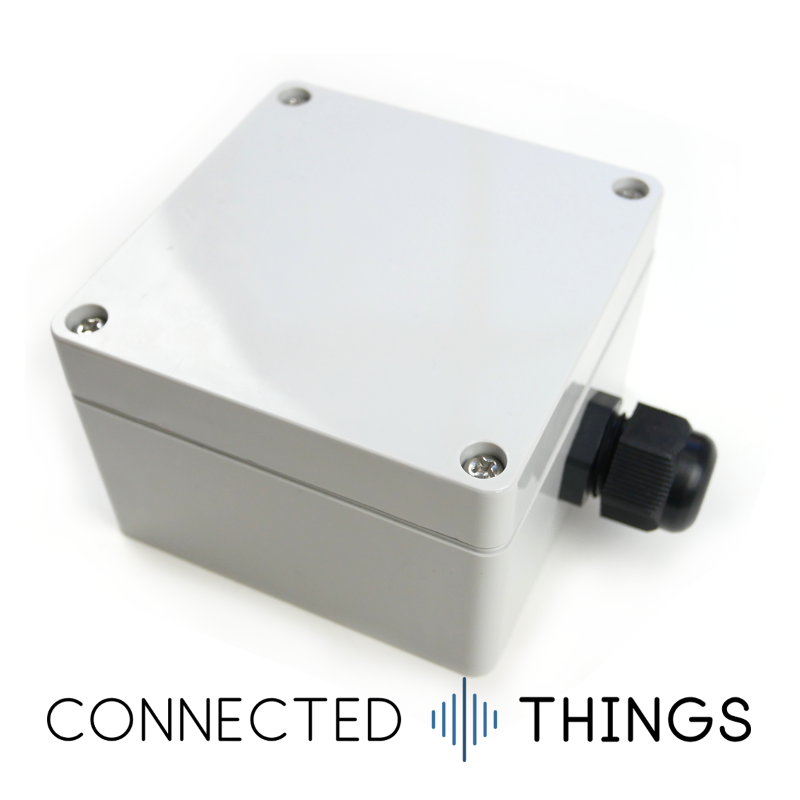  
TEKTELIC KONA Industrial Transceiver and Sensor
We deliver globally via FedEx
The KONA Industrial Sensor is designed to interface with automation and control instrumentation and can turn your existing sensors into LoRaWAN IoT devices!
Featuring many I/O options, this Industrial sensor is highly flexible and configurable. Its capabilities include:
60VDC tolerant digital input
4-20mA current loop input
0-10V analogue input
60VDC output
200VAC output
RS-232, RS-422 or RS-485 serial interfaces
Running from a single D-size Li-SOCl2 battery (not included), the unit can run for up to 10 years, depending on its configuration.