New Product: LoStik - The Open Source LoRa Development Tool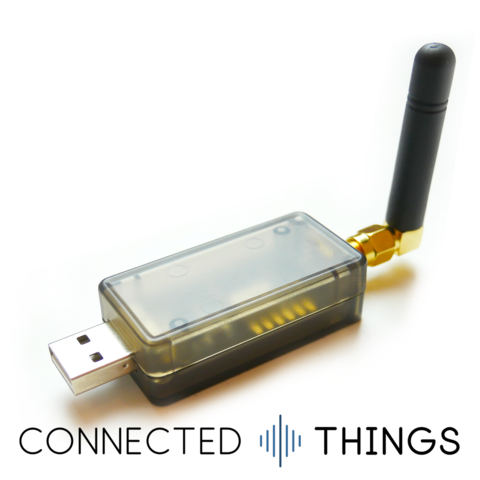 New product! We're now stocking the LoStik, an open source USB development tool for LoRa. Test your LoRaWAN network, rapidly prototype a device, it's just some Python code away.
The LoStik was recently crowd funded and is now shipping, get yours now!