What do you call 2,500 nerds in a field in deepest England? Electromagnetic Field! The UK's hacker camp returned in September, with talks; home-brew electric racing cars; ethernet to your tent, ham radio; beer; epic lasers and late-night techno. Importantly, this year there were a bunch of LoRaWAN gateways on site!
We took a LORIX One gateway down and installed it on Edinburgh Hacklab's village marquee. The LORIX One is really easy to install, we just ran ethernet out of our tent to it and cable-tied it onto a pole. 10 minutes, and a few dodgy paracord knots, later and the gateway was in place and passing traffic.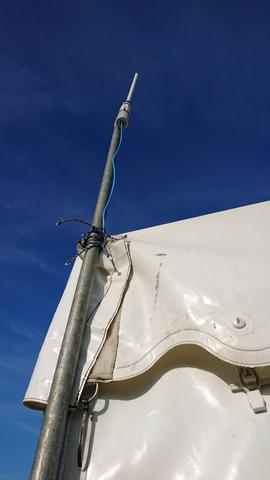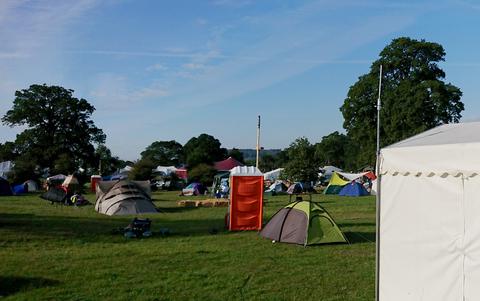 Not surprisingly, we comfortably had complete coverage of the site, and there were a good few folk using the Things Network and mapping the coverage of the site and over the weekend our LORIX One handled over 200,000 packets, all without breaking a sweat!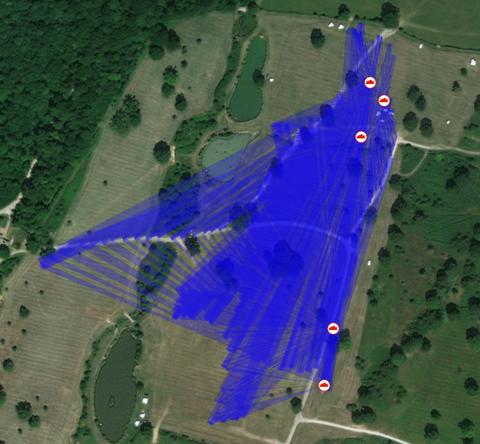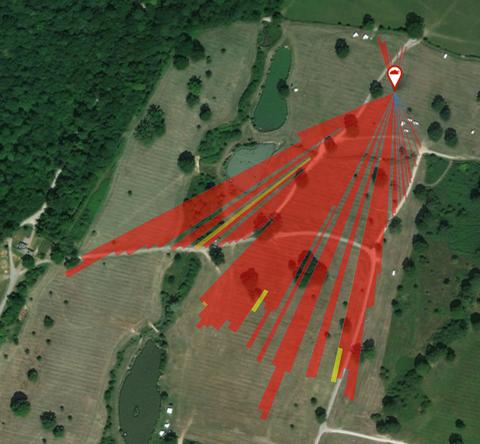 EMF had a whole load of folk working on LoRa projects, running gateways, and even a talk from Alistair MacDonald about deploying a LoRaWAN network.
Look out for EMF when it returns in 2020, by then we expect everything will have a LoRaWAN node attached to it. In the meantime you can get your LoRaWAN gateway here and get ready!