Join us at The Things Conference UK and CENSIS Tech Summit!
Do you...
want to see our gateways, sensors and devices in person?
want to meet the people behind Sensational Systems and Connected Things Store?
want to hear talks from industry leaders and meet other like-minded folk?
Of course you do!
We're on the road in the next few months, and we'll be at two great events around the UK:
---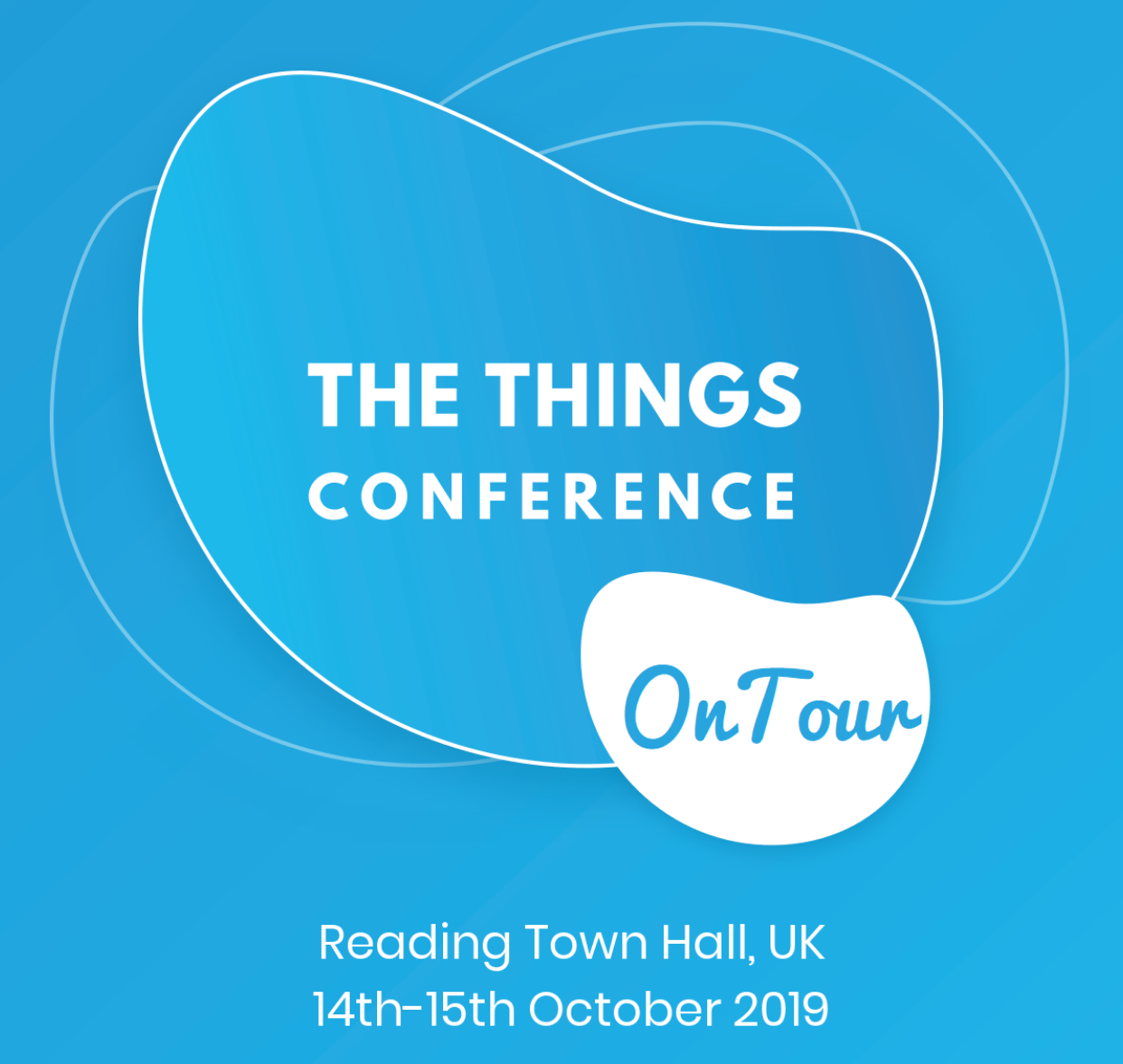 Things Conference on Tour UK
14th & 15th October 2019 - Reading Town Hall
The UK's Things Network conference is back, with a great line up of speakers and exhibititors. Hear from people driving LoRaWAN forward, including keynote speaker Wienke Giezeman - co-founder of The Things Network.
Discount code! We have a discount code to give you 15% off the price of your tickets, sign up to our mailing list to get it.
There's more info on the Things Conference UK website
---
CENSIS 6th Technology Summit
7th of November 2019 - Royal Concert Hall, Glasgow

In November we'll be at the Glasgow Royal Concert Hall for CENSIS' Technology Summit. This is a fantastic free-to-attend event, we were there last year and had a blast. There's a programme of great talks and a large exhibition space full of companies showing off exciting products and projects.
Last year we were inundated with visitors talking about LoRaWAN and IoT projects, so we're looking forward to being back this year.
We hope to meet you in person soon!