Our special offer to liven up a drab November, buy one of our gateways and get a LoRaWAN sensor for free!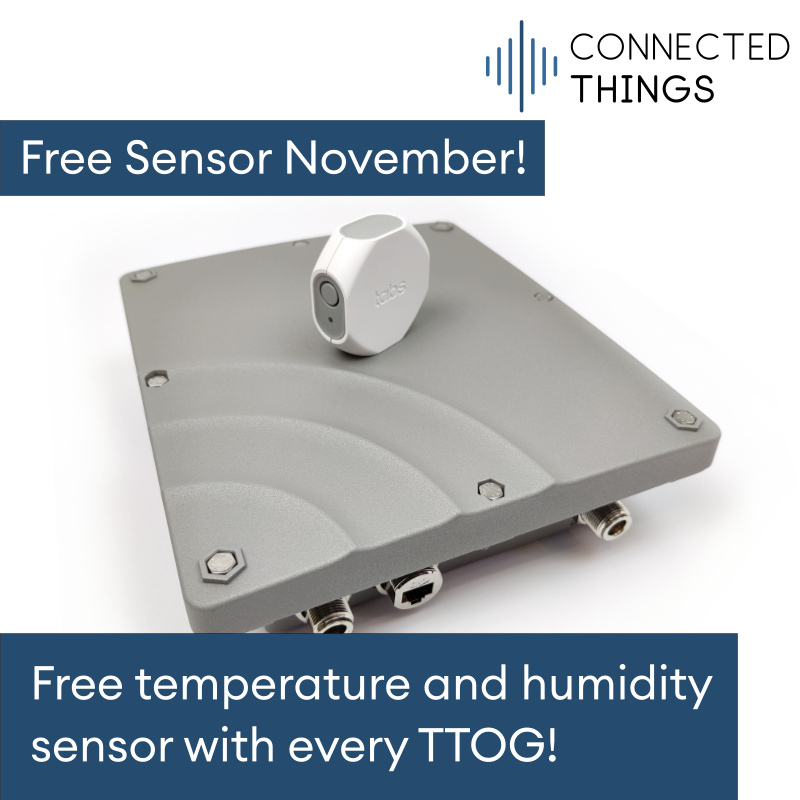 Buy The Things Outdoor Gateway and receive a free Tabs Temperature and Humidity Sensor!
TTOG is a great value outdoor gateway and with a free sensor you have something to test with and get going straight away.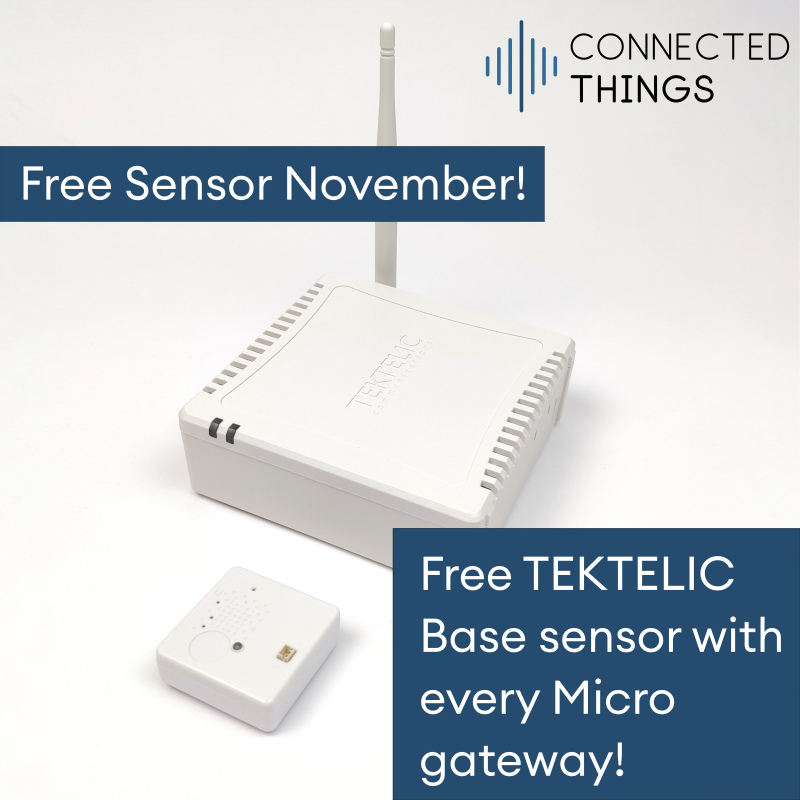 Buy a TEKTELIC Micro indoor gateway and receive a free TEKTELIC Base sensor!
TEKTELIC's Micro gateway is an compact but powerful indoor gateway. Micro is available in Ethernet or 4G versions, and both come with a free Smart Room Sensor. The Base sensor is packed with sensors and is highly configurable for your application
 
Sensors are available until the end of November, or until we run out, so get in soon!