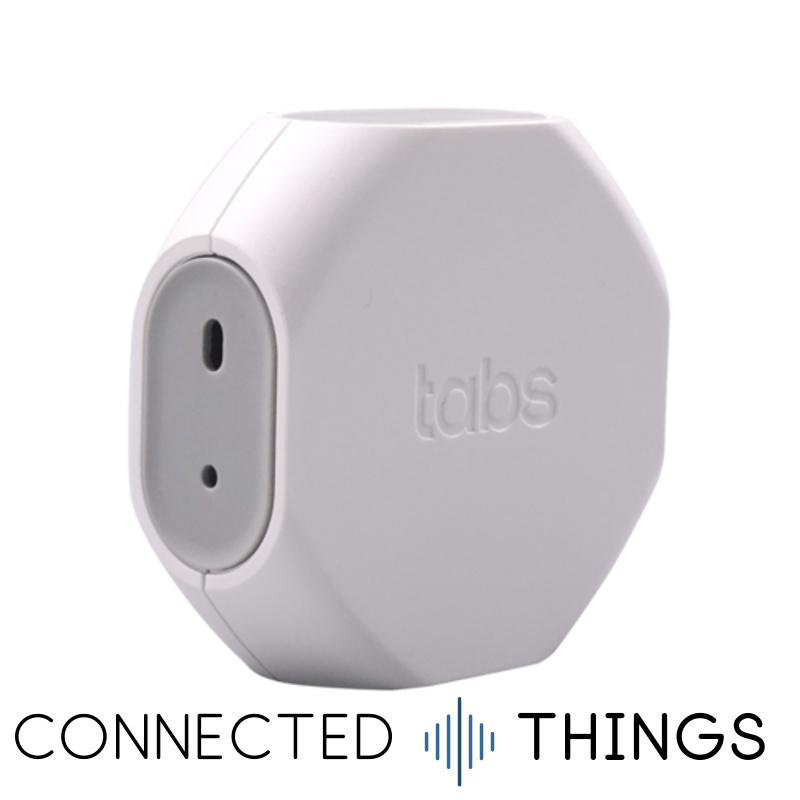  
Browan Tabs Ambient Light Sensor EU868

We deliver globally via FedEx
Browan Tabs Ambient Light Sensor
Browan's latest Tabs Ambient Light Sensor is a compact device to measure light level in lux. The sensor is designed to match the human eye's response.
Ideal for smart building applications, this sensor can detect sunlight striking rooms through windows, or artificial lighting. Use it to ensure lighting levels in offices, workshops and warehouses are sufficient, or monitor for failed luminaires.
The sensor is a small 50mm square device, powered by a 1/2AA size lithium battery (included). It sends a regular hourly light level reading, but also measures the light level at five-minute intervals, and transmits only if the level has changed by 100 lux. This arrangement optimises battery usage for a lifetime of 16 months.
In addition to light level, the sensor also sends temperature and battery level readings.
This is the EU868 version for Europe, we also stock the US915 version North America.
Key Features:
3.6V ½ AA Li-SOCl2 1200mAh battery (included)
Up to 16 months battery life
50mm x 20mm x 50mm size
LoRaWAN 1.0.3 - EU868 band
0.01 to 39K lux dynamic range
Uses LTR-308ALS-WA16 sensing element
IP40 indoor enclosure