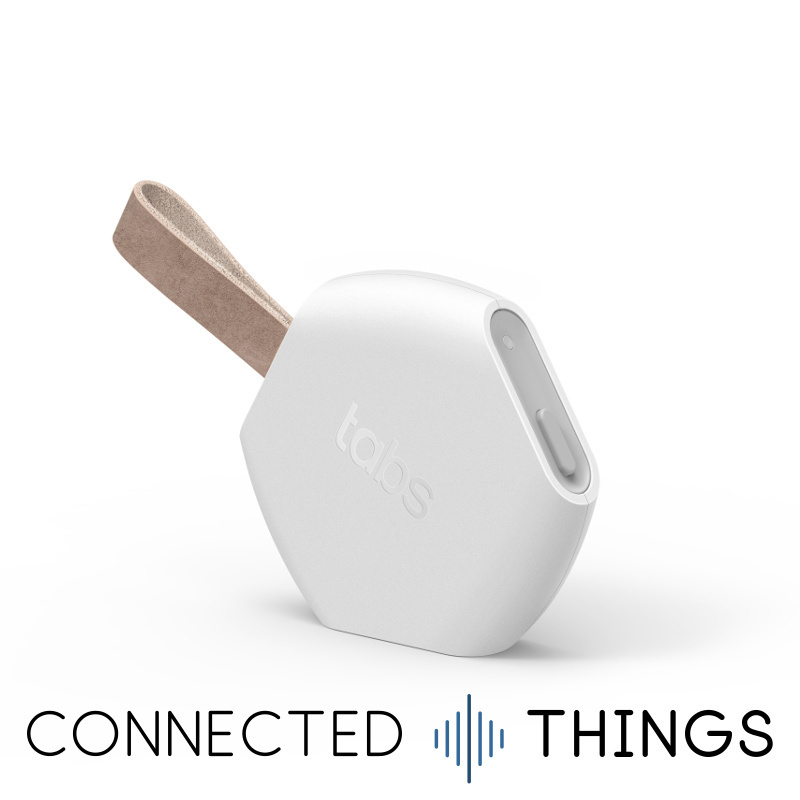  
Tabs Object Locator LoRaWAN GPS Tracker EU868

We deliver globally via FedEx
Tabs Object Locator LoRaWAN GPS Tracker EU868
This tiny GPS tracker is designed for attaching to bags and cases. It sends back the current location over LoRaWAN, at regular intervals while the unit is moving.
The Object Locator has a rechargeable battery, using USB-C to charge. It features a button to trigger an uplink, and turns the unit on/off.
This latest version of the product supports downlinks to reconfigure device settings, see the attached document for payload details.
This device is supplied with LoRaWAN keys - there is no app by default, that's up to you. For an easy-to-use Helium-based tracker, check out the Trackpac enabled version of the Object Locator.
Key Features:
Small: 50mm x 20mm x 50mm
Light: 28 grams
4.2V LiPo 540mAh battery
EU868 LoRaWAN band
IP 64 enclosure
Includes USB A->C charging cable