Bands: EU868, IN865, RU864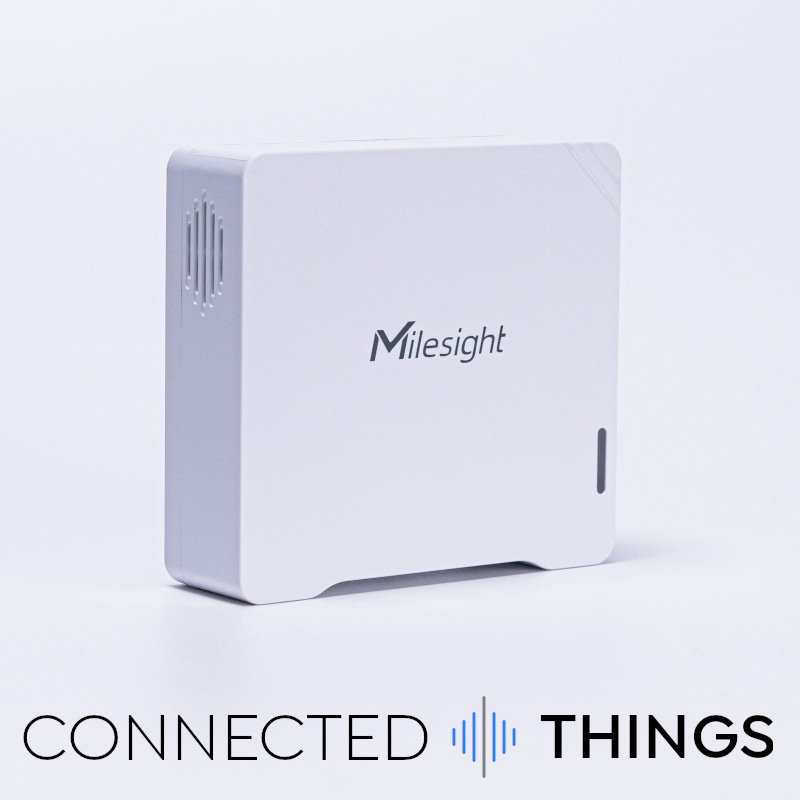  
Milesight AM103L CO2, Temperature and Humidity Sensor

We deliver globally via FedEx
Milesight AM103 CO2, T & RH Sensor
Milesight's AM103 is a compact room sensor. The sensor is easily installed using the included double-sided sticky pad, or for security it can be screwed to the wall with the mounting bracket and screws provided. The sensor is powered by two lithium AA batteries (included) for a battery life of up to four years.
All the measurements are sent back to your LoRaWAN Network Server, and Milesight provides a decoder. The sensor can be configured via NFC using the Milesight app - this makes it easy to set thresholds and measurement intervals to maximise battery life.
Note: There are two versions of this product, this one is the lower cost version without the display. There is also a version with e-ink display.
Key Features:
Class A EU868 LoRaWAN Band, with configurable LoRaWAN version
Temperature sensing: -20°C - +70°C, with sub-1°C accuracy
Humidity sensing: 0% – 100% RH, ± 3% accuracy
CO2 sensing: 400 to 5000 ppm, ± (30 ppm + 3 % of reading)
LED indicator
CO2 sensing: 400 – 5000 ppm, ±30 ppm or ±3 % of reading
Powered by two 2700 mAh AA Li-SOCL2 batteries (included)
Size: 68 × 65 × 20.5 mm
Power and reset buttons
More information and guides