Back

All Products

LoRaWAN Gateways

Outdoor LoRaWAN gateways for the best possible LoRa coverage. Our range includes Tektelic's carrier-grade Macro, low-cost The Things Outdoor Gateway and the easily-installed LORIX One.

Indoor LoRaWAN gateways for quick and easy LoRa coverage. Our range includes the super-low-cost Things Indoor Gateway, Tektelic's Micro with 4G option, and Micro-Lite.

Dev Tools

LoRaWAN development boards, including the Things Uno and Pi Supply Raspberry Pi, Arduino and micro:bit shields and HATs.

We also stock Otii by Qoitech, a great development tool for low-power hardware development.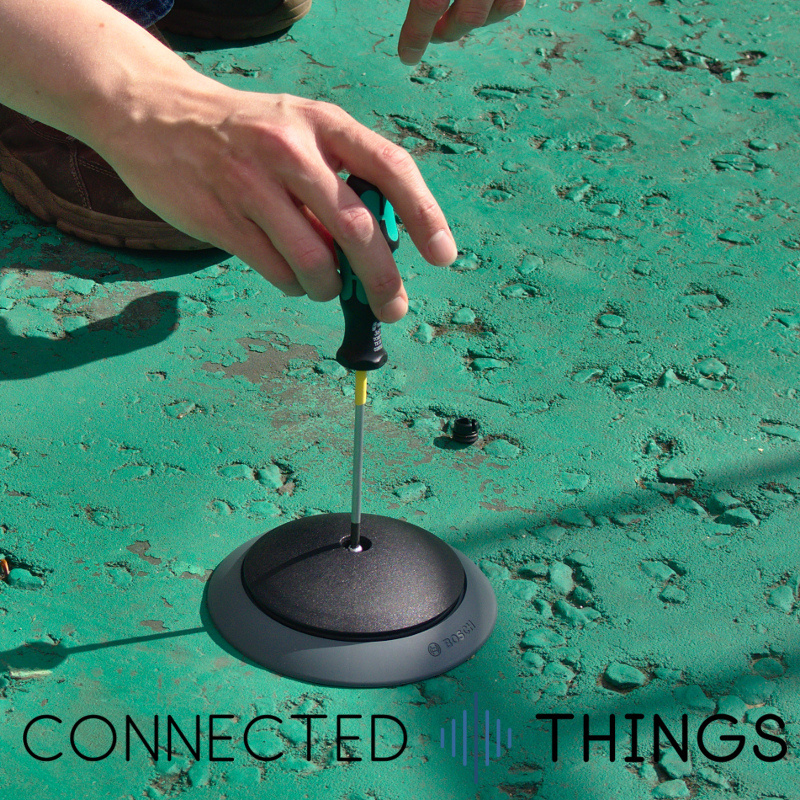  
Bosch Parking Lot Sensors

We deliver globally via FedEx
New from Bosch Connected Devices and Solutions, this Parking Lot Sensor brings the IoT to your car park! Detecting and reporting parking space occupancy in real time, the PLS enables tracking of space usage to reduce the time hunting for a space.
The Parking Lot Sensor is trivial to install, simply glue the unit down to your spaces and your traditional spaces become a smart car park! The PLS units connect to your LoRaWAN network automatically and self-calibrate once they're installed. There are no settings to configure, no switches to fiddle with, just fit and forget.
The PLS uses a magnetometer and radar to detect a car parked above it, and Bosch has extensively tested the device in different environments with cars from many manufacturers. The self-training algorithm cleverly eliminates the variation in road surface without any user intervention, and continually fine tunes the device.
Some of the use cases for the Parking Lot Sensor include:
tracking space availability
monitoring electric charging points
watching for possible overstays
monitoring use of loading bays and taxi ranks
Installation
Worried about complex installation? Don't be, this couldn't be simpler! The PLS is glued down in the middle of the parking space using two-part polyurethane adhesive. We can supply an installation kit of the glue and a dispensing gun so you're ready to go straight away. No need to drill holes in the tarmac surface, no power tools and noise!
Once the unit is glued down it starts transmitting automatically and will join the LoRaWAN network that it's registered on.
Fully managed solutions
Want to get these sensors up and running straight away? Get in touch and ask about our fully managed solutions. We can provide gateways and devices pre-configured and ready-to-go, and an easy-to-use application to view your data, or integrate with other systems.