Back

All Products

LoRaWAN Gateways

Outdoor LoRaWAN gateways for the best possible LoRa coverage. Our range includes Tektelic's carrier-grade Macro, low-cost The Things Outdoor Gateway and the easily-installed LORIX One.

Indoor LoRaWAN gateways for quick and easy LoRa coverage. Our range includes the super-low-cost Things Indoor Gateway, Tektelic's Micro with 4G option, and Micro-Lite.

Dev Tools

LoRaWAN development boards, including the Things Uno and Pi Supply Raspberry Pi, Arduino and micro:bit shields and HATs.

We also stock Otii by Qoitech, a great development tool for low-power hardware development.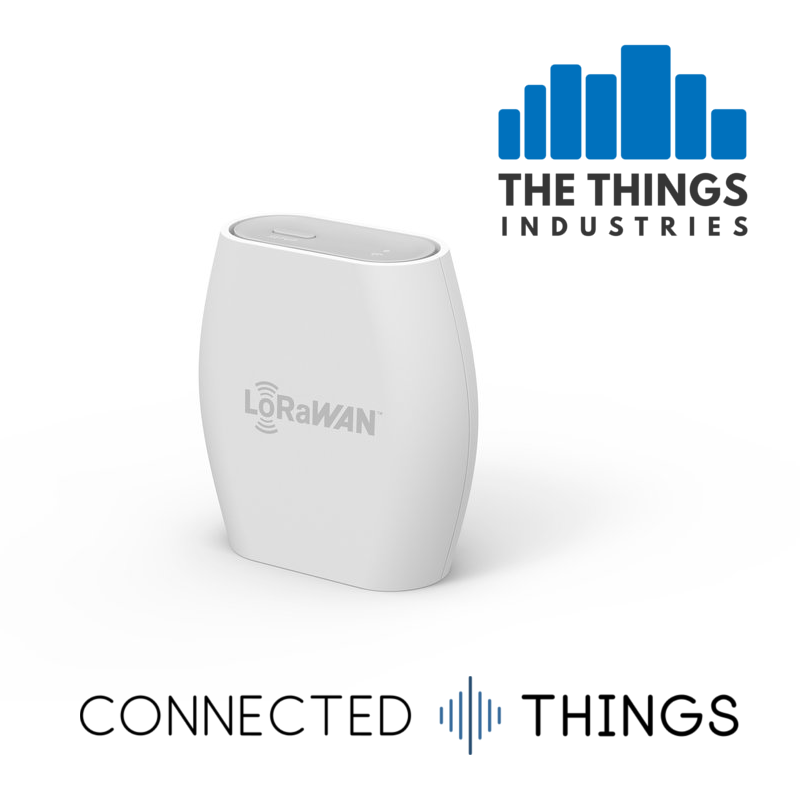  
The Things Indoor Gateway - US 915 Mhz

We deliver globally via FedEx
The Things Indoor Gateway - US 915
This is the US 915MHz version, we also stock the EU 868MHz version!
Launched in 2019, The Things Indoor Gateway (TTIG) is a great indoor LoRaWAN gateway at a revolutionary price.
The Things Indoor Gateway (TTIG) is designed to be a fully compliant, ultra low-cost LoRaWAN gateway, with WiFi as the backhaul. The gateway comes with a UK or EU wall plug, and can also be powered over USB-C at 900mA, making this a great low-power gateway for temporary or off-grid installations.
The US915 TTIG is supplied with a US/Canada plug for direct connection to a wall socket.
We accept orders from businesses and individuals worldwide, VAT registered or not!
Features
An 8 channel LoRaWAN indoor gateway
One of the first gateways to support the state-of-the-art BasicStation Protocol
Supports Listen-Before-Talk (LBT)
Simple setup steps taking less than five minutes
Designed to work with The Things Network
Setup and connectivity over WiFi
Can be powered via a USB-C cable or via a built-in mains power connector
Built-in omnidirectional antenna for indoor use
Security via a range of modes
Accessories
Planning to run your TTIG from USB-C? Add a 3D printed stand to your order! Just choose the accessory when adding to your basket.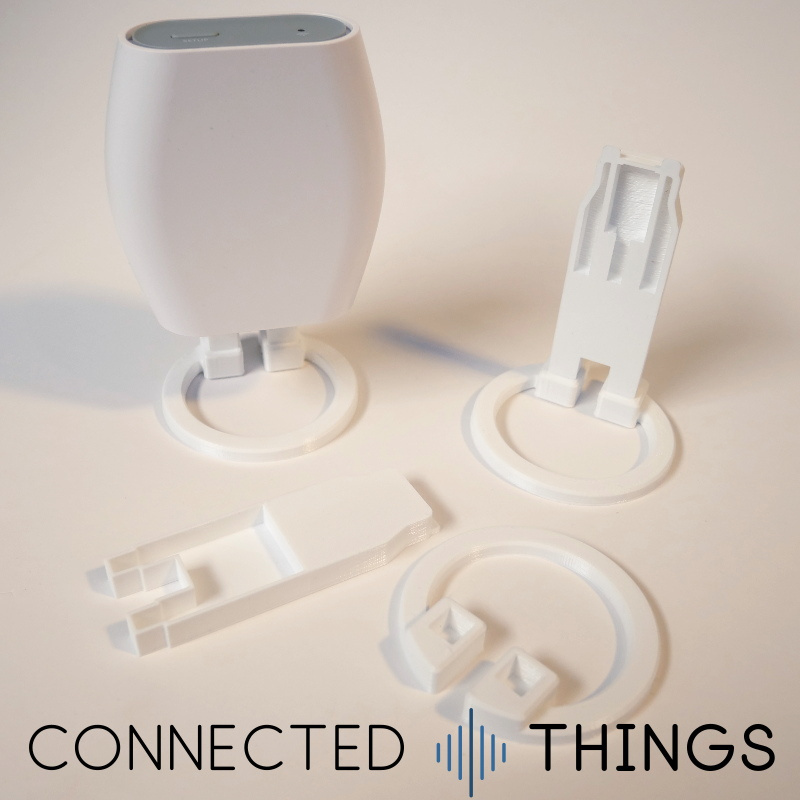 You might also like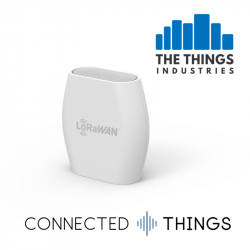 Price
£65.00
VAT included
£65.00 VAT excluded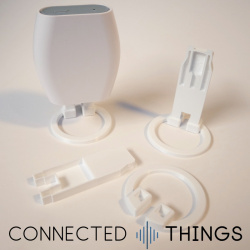 Price
£3.50
VAT included
£3.50 VAT excluded