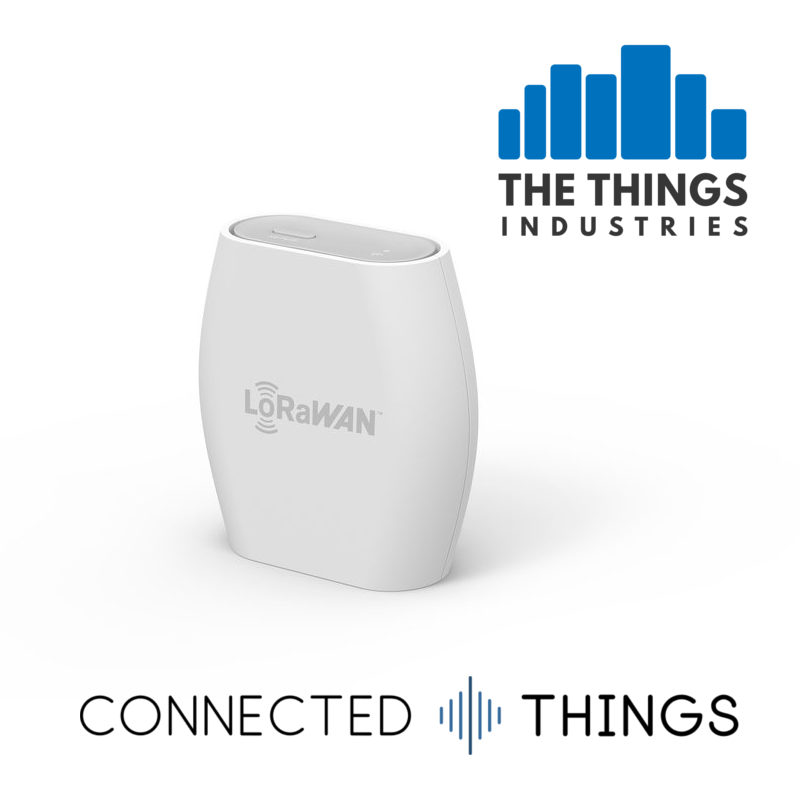  
The Things Indoor Gateway - 868 Mhz

We deliver globally via FedEx
The Things Indoor Gateway - EU 868
This is the EU 868MHz version, we also stock the US 915MHz version!
Launched in 2019, The Things Indoor Gateway (TTIG) is a great indoor LoRaWAN gateway at a revolutionary price.
New: TTIG is now fully supported on The Things Network v3! See the updated documentation
The Things Indoor Gateway (TTIG) is designed to be a fully compliant, ultra low-cost LoRaWAN gateway, with WiFi as the backhaul. The gateway comes with a UK or EU wall plug, and can also be powered over USB-C at 900mA, making this a great low-power gateway for temporary or off-grid installations.
For UK customers, we have an option for UK plugs, making it a really neat install with no adaptors required. Just choose your UK/EU option when adding to cart.
We accept orders from businesses and individuals worldwide, VAT registered or not!
Features
An 8 channel LoRaWAN indoor gateway
One of the first gateways to support the state-of-the-art BasicStation Protocol
Supports TTN Community Edition and TTI private instances
Simple setup steps taking less than five minutes
Designed to work with The Things Network
Setup and connectivity over WiFi
Can be powered via a USB-C cable or via a built-in mains power connector
Built-in omnidirectional antenna for indoor use
Security via a range of modes
Accessories
Planning to run your TTIG from USB-C? Add a 3D printed stand to your order! Just choose the accessory when adding to your basket.