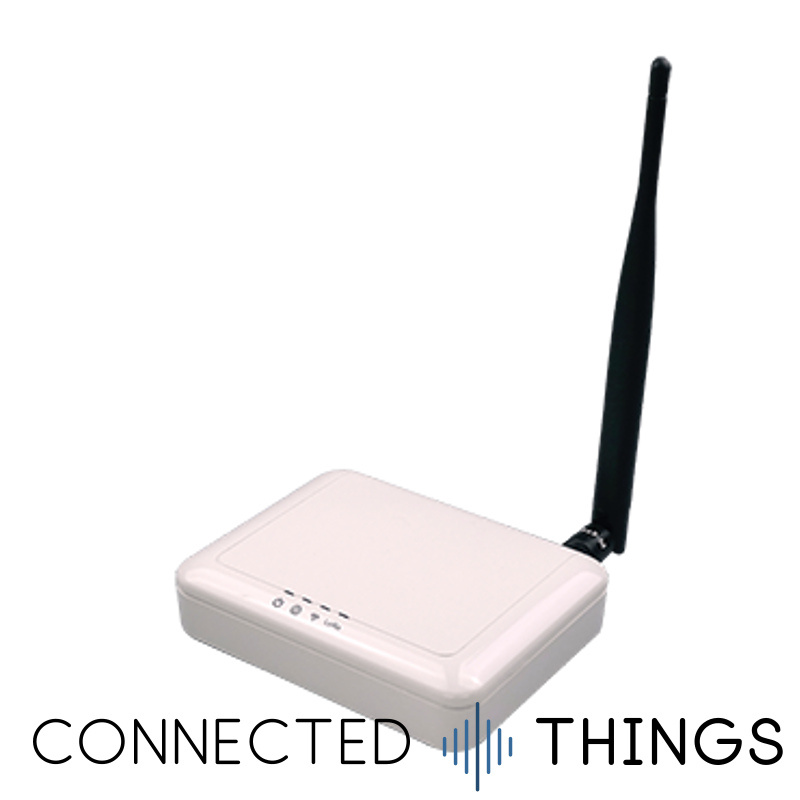  
Browan Femto LoRaWAN Gateway

We deliver globally via FedEx
Browan Femto Indoor Gateway
Browan's Femto indoor LoRaWAN gateway is perfect for rolling out your network in smart buildings, offices and homes. It's compact and looks at home in an office environment, but packs good performance thanks to its external antenna.
The Femto gateway has Ethernet backhaul, but has an integrated WiFi access point in addition to the LoRaWAN concentrator. This means the unit can provide LoRaWAN and 2.4GHz WiFi connectivity, giving coverage for all your IoT devices. Note: the gateway uses Ethernet for backhaul and doesn't connect to existing WiFi networks for network connectivity.
Configuration is carried out via the Femto's web interface, available on its WiFi network. The gateway supports the standard Semtech Packet Forwarder protocol, so it's compatible with all major LoRaWAN networks. Use it on The Things Network, or your private TTI instance, Loriot, Amazon or any other network.
Femto is a great value gateway, it's simple to configure and deploy, making it idea for large rollouts.
Key Features:
Eight channel, EU868 band
27 dBM transmit power
Compact 116mm x 91mm x 27mm footprint
Ethernet backhaul
Configuration via WiFi web interface
Works as WiFi AP
USB port for firmware upgrade
Supports Basics Station
Powered by 5V/2A via mini-USB port
Euro PSU, USB power cable and Ethernet cable included (note UK PSU option is not available, but a standard USB PSU will work)
Setup service and larger deployments
We can pre-configure the gateway for you as part of our simple set up service. If you buy your gateway using this option we'll get in touch to get the networking details from you and configure your unit before we ship it to you.
We can pre-configure the device to connect to the Things Network, Loriot, or any other LoRaWAN network, as soon as you take it out of the box!
We can also support large deployments of Browan gateways, including configuration, shipping directly to end users and more. Contact us for more information.