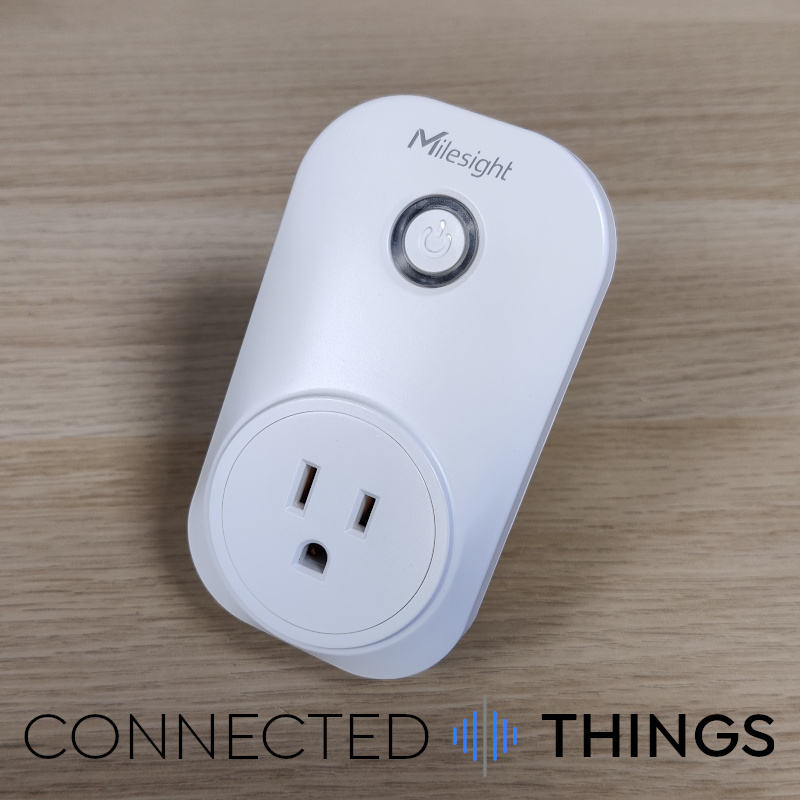  
Milesight Smart Portable Socket - US/Canada

We deliver globally via FedEx
Milesight WS523 Smart Portable Socket
Milesight's Smart Portable Socket makes your dumb appliances smart! It lets you remotely turn any appliance or lamp on/off, via LoRaWAN. The Smart Portable Socket also features power consumption measurement, allowing you to find out just how much power your devices consume.
Part of Milesight's CoWork series, the device is a small plug-in unit that sits between your appliance's plug and the wall socket. It's super simple to install. As it's mains powered, this is a Class C LoRaWAN device, meaning you can trigger it to turn the output on/off with no delay.
This is the Type B socket, US915 band, for the USA and Canada.
Key Features:
US915 LoRaWAN Band - Class C
Button for manual on/off control
Configuration by NFC
Measures: Voltage (VAC), Current (A), Power Factor (%), Power Meter (kWh)
Size: 110 × 62 × 35 mm
Simple plug-in installation