Back

All Products

LoRaWAN Gateways

Outdoor LoRaWAN gateways for the best possible LoRa coverage. Our range includes Tektelic's carrier-grade Macro, low-cost The Things Outdoor Gateway and the easily-installed LORIX One.

Indoor LoRaWAN gateways for quick and easy LoRa coverage. Our range includes the super-low-cost Things Indoor Gateway, Tektelic's Micro with 4G option, and Micro-Lite.

Dev Tools

LoRaWAN development boards, including the Things Uno and Pi Supply Raspberry Pi, Arduino and micro:bit shields and HATs.

We also stock Otii by Qoitech, a great development tool for low-power hardware development.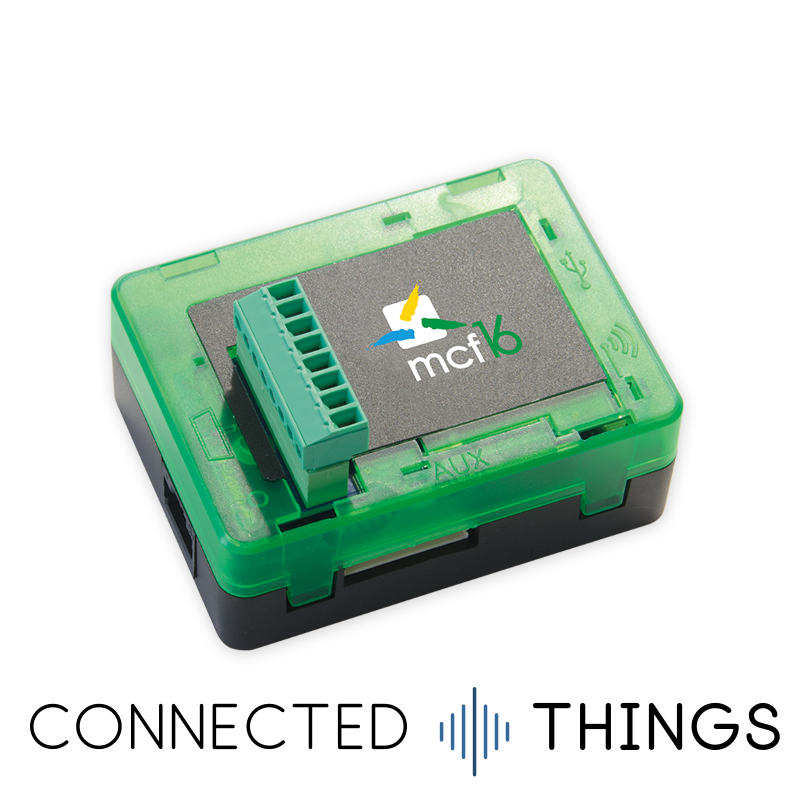  
mcf88 4-20mA / 0-10V to LoRaWAN Interface

We deliver globally via FedEx
mcf88 4-20mA / 0-10V to LoRaWAN Interface
Part of mcf88's range of industrial LoRaWAN devices, this interface has two 4-20mA and two 0-10V input channels. This allows any standard 4-20mA or 0-10V analogue sensor to be integrated with your LoRaWAN network.
All inputs are opto-isolated, and mcf88's excellent built quality ensures that this device will reliably operate in an industrial environment.
Key Features:
Two analog current inputs, 4-20mA 12bits with disconnect alarm
Two analog voltage inputs, 0-10V 12bits
All inputs opto-isolated to 1kV DC
USB OTG interface for device setup and firmware upgrades
Easy-to-use configuration software provided to set up your device
Powered from 10-36VDC (optional PSUs are available)
Class C LoRaWAN® stack - EU868 band
Working temperature range -10 to +70°C
DIN-rail mounting option available
Powerful ARM Cortex M4 with RTC
128 bit AES Encryption
Applications:
Remote industrial interface
Remote process supervision
Environment monitoring
Datalogging
Download
LoRaWAN payload documentation for mcf88 products
Download (285.6k)
Datasheet and specifications for the MCF-LW06420
Download (574.79k)
User guide for the MCF-LW06420
Download (376.74k)
You might also like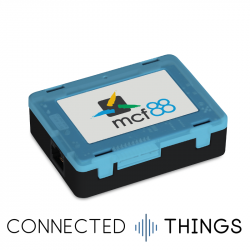 Price
£177.00
VAT included
£177.00 VAT excluded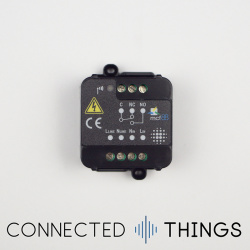 Price
£105.00
VAT included
£105.00 VAT excluded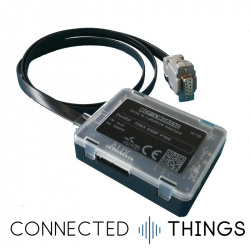 Price
£171.00
VAT included
£171.00 VAT excluded