Back

All Products

LoRaWAN Gateways

Outdoor LoRaWAN gateways for the best possible LoRa coverage. Our range includes Tektelic's carrier-grade Macro, low-cost The Things Outdoor Gateway and the easily-installed LORIX One.

Indoor LoRaWAN gateways for quick and easy LoRa coverage. Our range includes the super-low-cost Things Indoor Gateway, Tektelic's Micro with 4G option, and Micro-Lite.

Dev Tools

LoRaWAN development boards, including the Things Uno and Pi Supply Raspberry Pi, Arduino and micro:bit shields and HATs.

We also stock Otii by Qoitech, a great development tool for low-power hardware development.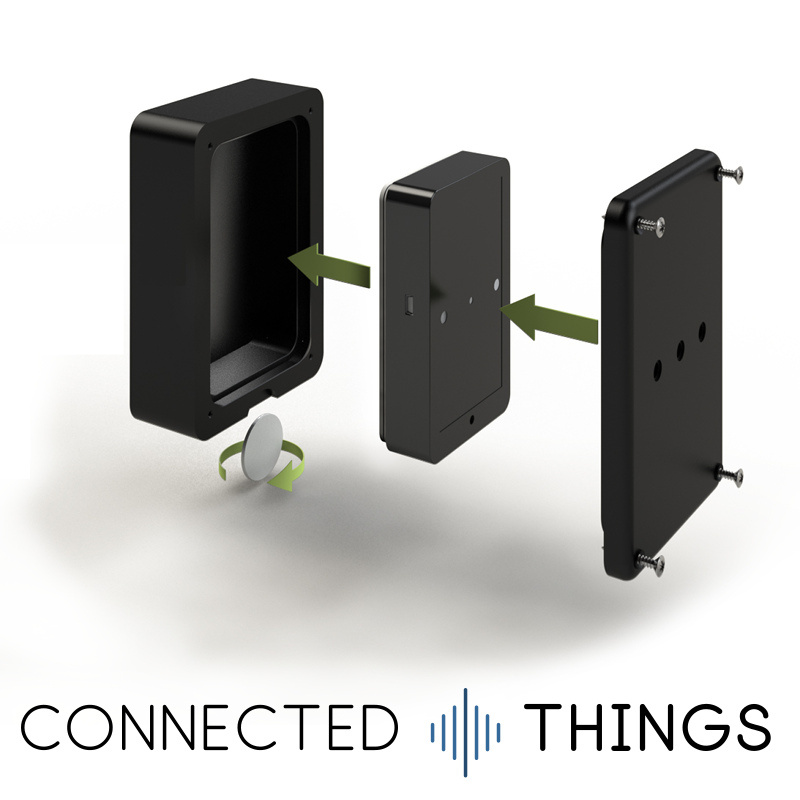  
IMBuildings LoRaWAN People Counter - Robust Housing

We deliver globally via FedEx
IMBuildings Beam-Break People Counter Robust Housing
This is a solid housing for the IMBuildings People Counters. Machined out of black Delrin it's impact and weather resistant, ideal for using the people counters in harsh environments. If you are planning to install the counters outside your building, or there's a chance the units may get hit by trolleys/carts or cages then we recommend using these housings.
The People Counters drop into the housings and are firmly retained by the cover. The housing provides a higher resistance to tampering and accidental or deliberate damage.
Two identical housing units are supplied, one for the transmitter and one for the receiver.
Note: People Counter devices not included! See the links in Compatible People Counters for the counter devices.
Compatible People Counters