Back

All Products

LoRaWAN Gateways

Outdoor LoRaWAN gateways for the best possible LoRa coverage. Our range includes Tektelic's carrier-grade Macro, low-cost The Things Outdoor Gateway and the easily-installed LORIX One.

Indoor LoRaWAN gateways for quick and easy LoRa coverage. Our range includes the super-low-cost Things Indoor Gateway, Tektelic's Micro with 4G option, and Micro-Lite.

Dev Tools

LoRaWAN development boards, including the Things Uno and Pi Supply Raspberry Pi, Arduino and micro:bit shields and HATs.

We also stock Otii by Qoitech, a great development tool for low-power hardware development.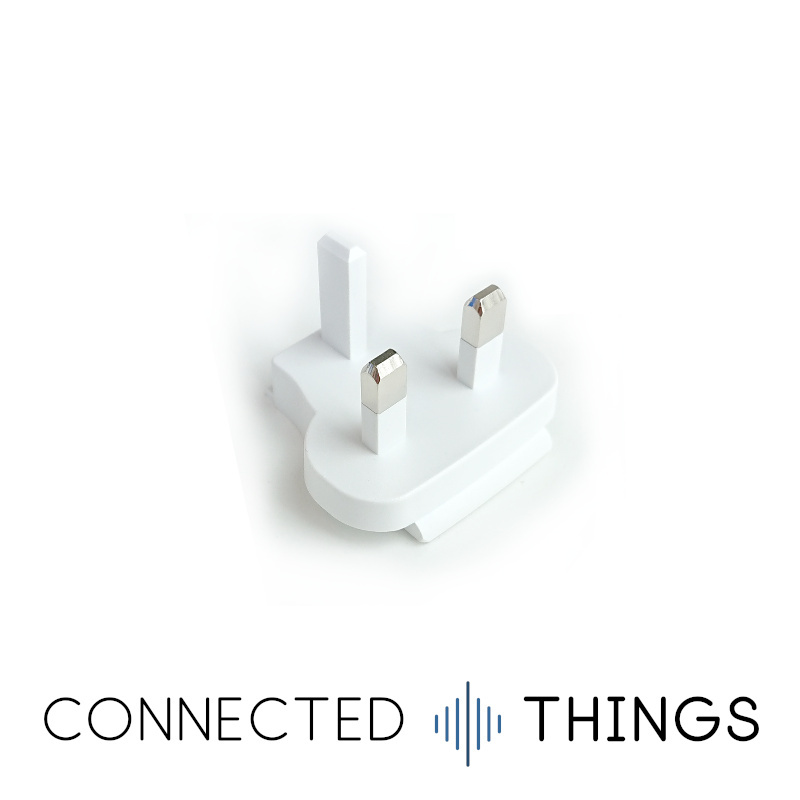  
The Things Indoor Gateway - Spare UK Plug

We deliver globally via FedEx
We have spare UK plugs for The Things Indoor Gateway in stock. If you have ordered a TTIG from another supplier and have the wrong connector, or want to take your TTIG on holiday, here's your chance!
Make sure to choose the correct plug type before adding to your basket.