Späť

Produkty

LoRaWAN Gateways

Outdoor LoRaWAN gateways for the best possible LoRa coverage. Our range includes Tektelic's carrier-grade Macro, low-cost The Things Outdoor Gateway and the easily-installed LORIX One.

Indoor LoRaWAN gateways for quick and easy LoRa coverage. Our range includes the super-low-cost Things Indoor Gateway, Tektelic's Micro with 4G option, and Micro-Lite.

Development Tools

LoRaWAN development boards, including the Things Uno and Pi Supply Raspberry Pi, Arduino and micro:bit shields and HATs.

We also stock Otii by Qoitech, a great development tool for low-power hardware development.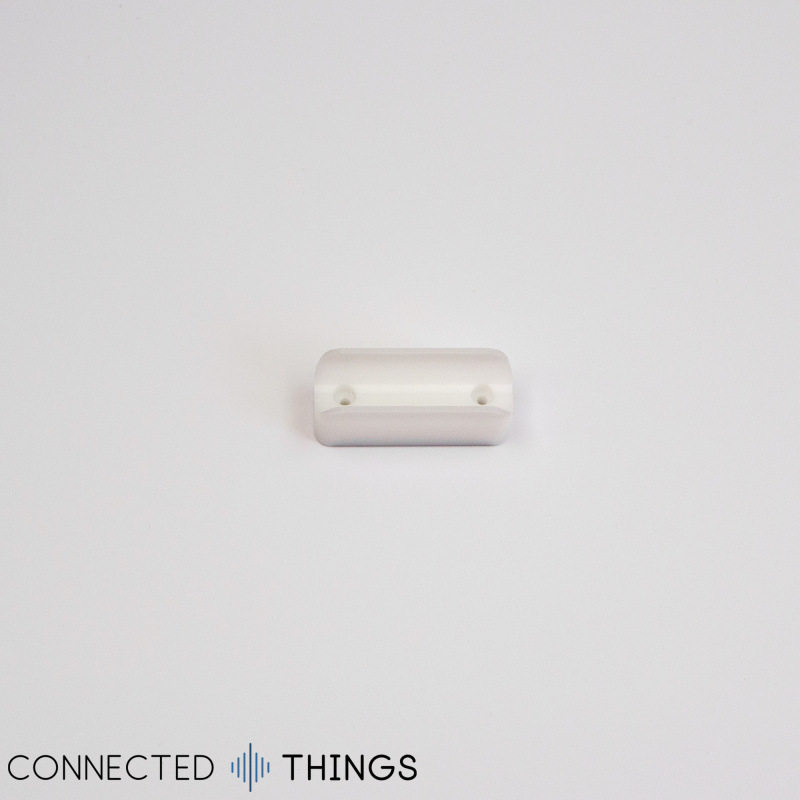  
Senzemo Senstick ABS Plastic Snap Mounting Kit

We deliver globally via FedEx and hold stocks ready for immediate shipment
Senzemo Senstick Mounting Bracket
This mounting bracket is designed to firmly hold Senstick on a wall or surface. The bracket is supplied with double-sided tape for easy fixing to internal walls. It also features two screw holes for firm fixing to rough or uneven indoor walls, or outside walls.
Note: This product is an add-on mounting bracket for the Senstick. You can find the Senstick itself here.