Späť

Produkty

LoRaWAN Gateways

Outdoor LoRaWAN gateways for the best possible LoRa coverage. Our range includes Tektelic's carrier-grade Macro, low-cost The Things Outdoor Gateway and the easily-installed LORIX One.

Indoor LoRaWAN gateways for quick and easy LoRa coverage. Our range includes the super-low-cost Things Indoor Gateway, Tektelic's Micro with 4G option, and Micro-Lite.

Development Tools

LoRaWAN development boards, including the Things Uno and Pi Supply Raspberry Pi, Arduino and micro:bit shields and HATs.

We also stock Otii by Qoitech, a great development tool for low-power hardware development.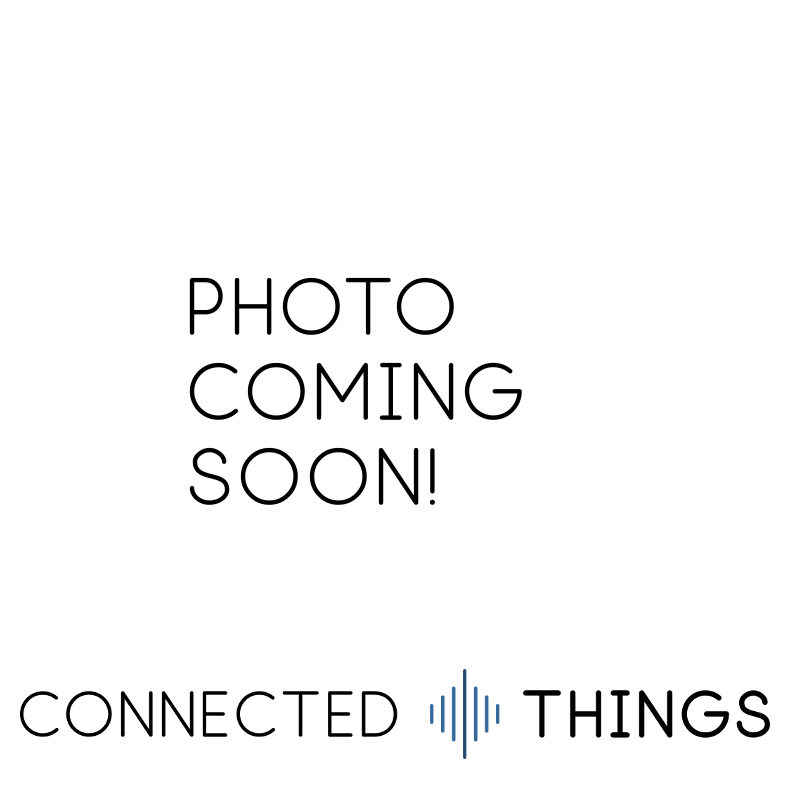  
3.6V Lithium Battery - ½ AA

We deliver globally via FedEx and hold stocks ready for immediate shipment
A replacement half-AA size 3.6V Lithium Thionyl Chloride battery. Also known as Li-SoCl2 or LTC batteries, these power many sensors, including Browan Tabs, and many others.
We supply manufacturer-recommended cells, including EVE and Saft. You can be sure these are the same in performance.