Späť

LoRaWAN Gateways

Gateways

Gateways

Gateways

View all gateways

LoRaWAN Devices

Sensor

Sensor

Sensor

Sensor

Sensor

Sensor

Sensor

Sensor

LoRaWAN Devices

Sensor

Sensor

Sensor

Sensor

Sensor

Sensor

Sensor

Antennae & Accessories

Antennae

Antennae

Antennae

Antennae

Antennae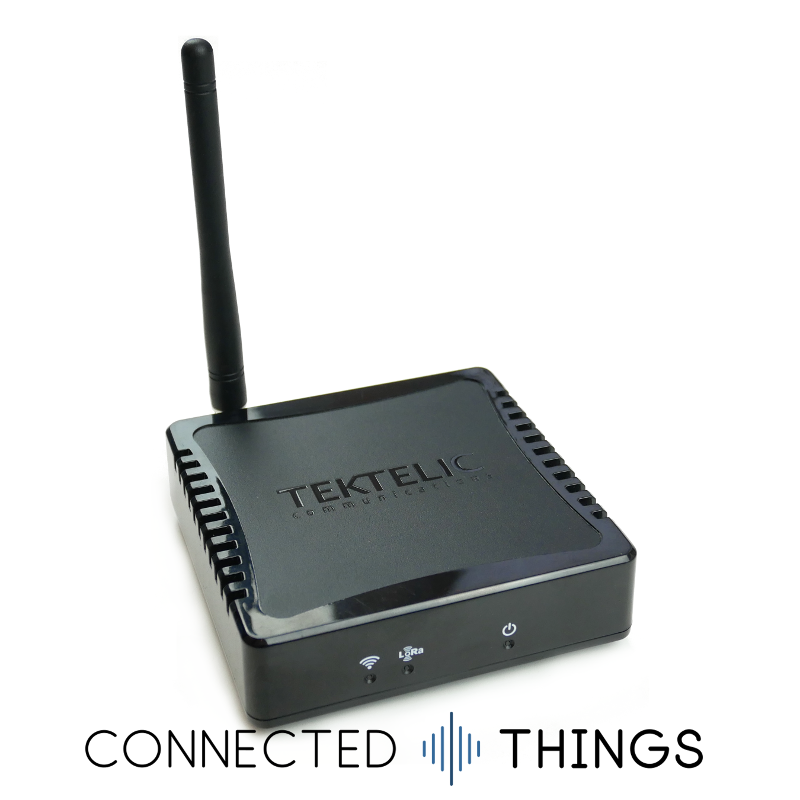  
TEKTELIC Kona Micro Lite IoT LoRaWAN Gateway
We deliver globally via FedEx and hold stocks ready for immediate shipment
Now in stock!
The TEKTELIC Kona Micro Lite IoT Gateway is a compact and reliable LoRaWAN gateway, available at very low cost. Ideal for smart buildings and home/office use, this small and discreet gateway looks at home on a desk or dotted around an office.
Simply connect the gateway to your Ethernet network and then configured for your LoRaWAN network server. Configuration and firmware upgrades are performed via TFTP. With our simple set up service, we can pre-configure your gateway for a complete plug-and-play experience.
TEKTELIC provides a one year warranty on this product, but recommends their maintenance and support service for technical support and firmware upgrades. Simply choose your option when adding to your cart.