Späť

LoRaWAN Gateways

Gateways

Gateways

Gateways

View all gateways

LoRaWAN Devices

Sensor

Sensor

Sensor

Sensor

Sensor

Sensor

Sensor

Sensor

LoRaWAN Devices

Sensor

Sensor

Sensor

Sensor

Sensor

Sensor

Sensor

Antennae & Accessories

Antennae

Antennae

Antennae

Antennae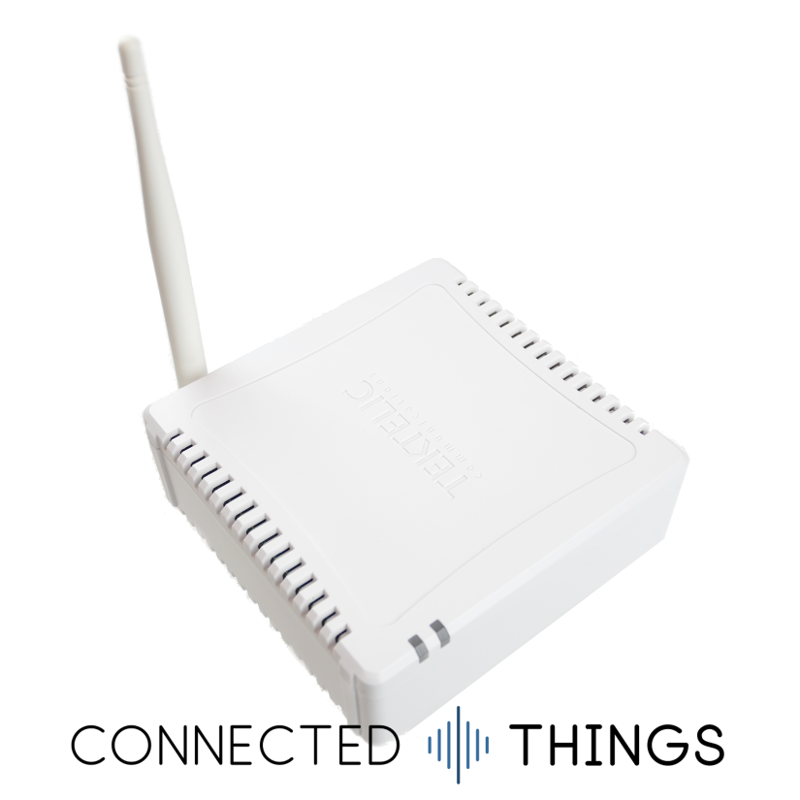  
TEKTELIC Kona Micro IoT LoRaWAN Gateway
We deliver globally via FedEx and hold stocks ready for immediate shipment
Sold out - more arriving soon!
The Kona Micro is a small but powerful LoRaWAN gateway. This gateway is designed for enterprise and industrial use, whether your application is in smart buildings or industrial monitoring, this gateway gives a highly reliable LoRa network service.
In addition to Ethernet backhaul, the Kona Micro gateway has an integrated 3G/4G modem allowing it to use a mobile network for connectivity. Simply add your own SIM card, or choose our network service option, and the unit can use the mobile network exclusively, or as a fall back when the Ethernet network is unavailable.
The Kona Micro is also available with a battery backup option, this allows the gateway to run for four hours without mains power. Combined with 3G/4G networking and you have a highly resilient LoRa network.