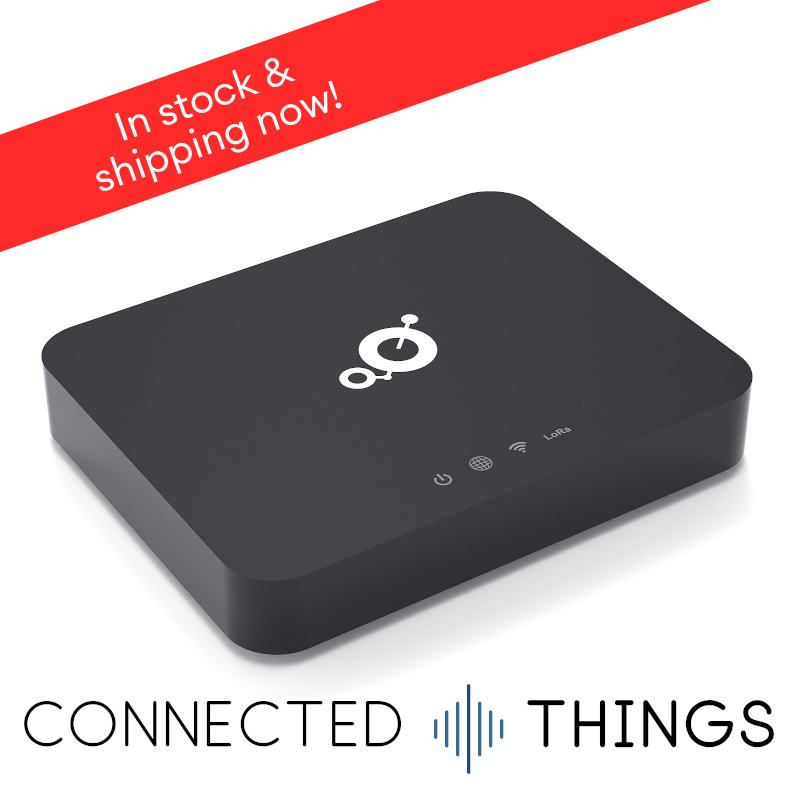  
Browan MerryIoT Helium Miner

We deliver globally via FedEx and hold stocks ready for immediate shipment
Join the Helium IoT network with MerryIoT's Helium Hotspot Miner!
MerryIoT Miner is a ready-to-use indoor LoRaWAN gateway that powers the Helium LongFi™ Network. Helium provides miles of wireless network coverage and data transmission capacity for LoRaWAN devices.
Helium leverages LoRaWAN to provide kilometres of coverage at low power, but also adds a rewards for hotspot owners using their revolutionary blockchain technology.
The Miner features BLE for easy setup using the Helium mobile app. WIth a quad-core processor, 4GB of RAM and 32GB storage, MerryIoT miner is custom built to run Helium.
This is the EU868 version for use in the UK and Europe, and is fully CE marked and compliant.
For more information see the Docs & Downloads tab above for datasheets and setup guides.
Options and add-ons
PSU: MerryIoT miner is supplied with a Euro plug 12V PSU. We have a UK plug types power supply as an option, just choose the option when you add to basket
Antennae: For better coverage you might want to add a high-gain antenna, we have several models available as add-on options.
Key Features:
EU868 LoRaWAN band
Built for Helium - earns HNT by proof-of-coverage, and data transfer
Supports dual-forwarding for use with Helium and another LoRaWAN Network Server at the same time
LongFi™ technology maximises range and battery life
Low Power – uses about the same amount as a 5W LED bulb
Easily manage Hotspots and tokens from the Helium mobile app
Rockchip RK3566 Processor - Quad-core Cortex-A55 up to 1.8GHz
4GB on-board RAM
32 GB eMMC storage
64GB SD card included
2.4GHz b/g/n WiFi and Ethernet connectivity
12V, 1.5A PSU
CE Certified
How to Order
We now have stock of MerryIoT Miners and are shipping daily! Orders placed now will be shipped within a day or two.
Note: UK customers will pay UK VAT to us at purchase, customers outside the UK will pay us the ex-VAT price and instead pay VAT/duty on import to their country. FedEx/DHL will contact you to collect this. See who pays VAT?
We accept payment by credit/debit cards and PayPal, and you can pay in GBP, EUR or USD.
About Helium and Browan/MerryIoT
Helium is built on blockchain technologies, and uses a revolutionary Proof-of-Coverage technique to encourage network building. Hotspots mine the cryptocurrency HNT, which can be used to pay for access to the network for your sensors and devices. There are almost 500,000 hotspots worldwide, get on board now!
About Browan/MerryIoT: Browan was an early adopter of LoRaWAN and has been building gateways and devices for several years. From their headquarters in Taiwan they design and build new devices.