Späť

Produkty

LoRaWAN Gateways

Outdoor LoRaWAN gateways for the best possible LoRa coverage. Our range includes Tektelic's carrier-grade Macro, low-cost The Things Outdoor Gateway and the easily-installed LORIX One.

Indoor LoRaWAN gateways for quick and easy LoRa coverage. Our range includes the super-low-cost Things Indoor Gateway, Tektelic's Micro with 4G option, and Micro-Lite.

Development Tools

LoRaWAN development boards, including the Things Uno and Pi Supply Raspberry Pi, Arduino and micro:bit shields and HATs.

We also stock Otii by Qoitech, a great development tool for low-power hardware development.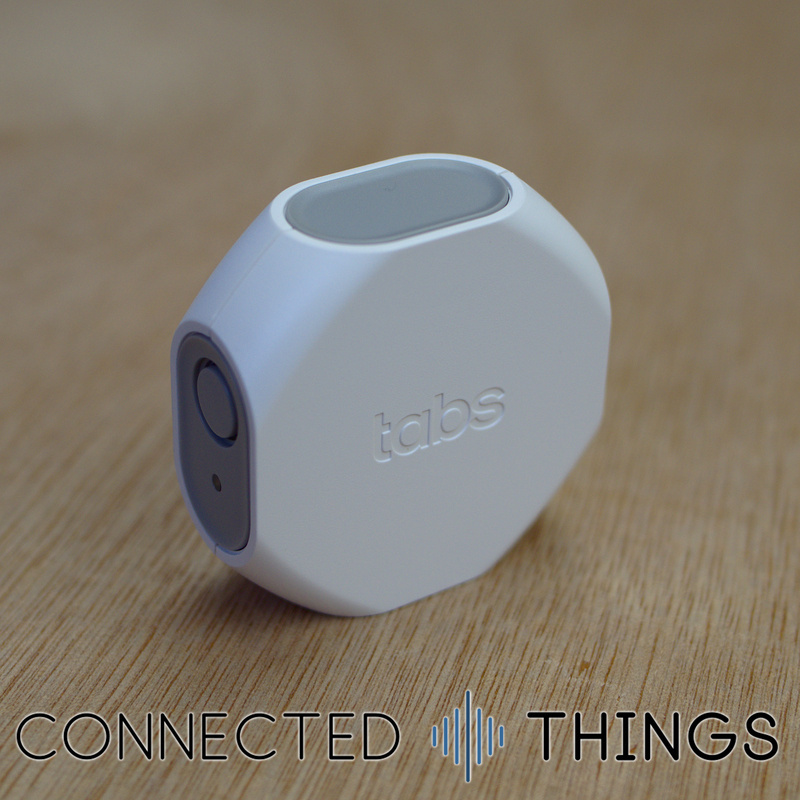  
Smart Building Sensors - Temperature & Humidity US915

We deliver globally via FedEx and hold stocks ready for immediate shipment
Our new range of Smart Building Sensors includes this low-cost Temperature & Relative Humidity sensor. Using LoRaWAN for connectivity, these small sensors are ideal for home monitoring and smart office deployments.
The sensor continuously samples the temperature and humidity of the environment. To save power, the sensor is configured to send the current temperature and RH over LoRaWAN once an hour, unless there has been a significant change. If the temperature changes by 2C, or the relative humidity has changed by 5% then the device sends an uplink immediately. This lowers the power usage for longer battery life.
The device is just 50mm in size so can be discreetly deployed in homes and offices.
Key specifications
LoRaWAN band

US915

Certifications and Conformity

CE, ROHS REACH and FCC (US915 version)

Size

50mm x 20mm x 50mm

Battery

3.6V ½ AA Li-SOCl2 1200mAh (included)

IP Rating

IP 40 equivalent