Späť

Produkty

LoRaWAN Gateways

Gateways

Gateways

Gateways

View all gateways

LoRaWAN Devices

Sensor

Sensor

Sensor

Sensor

Sensor

Sensor

Sensor

Sensor

LoRaWAN Devices

Sensor

Sensor

Sensor

Sensor

Sensor

Sensor

Sensor

Antennae & Accessories

Antennae

Antennae

Antennae

Antennae

Antennae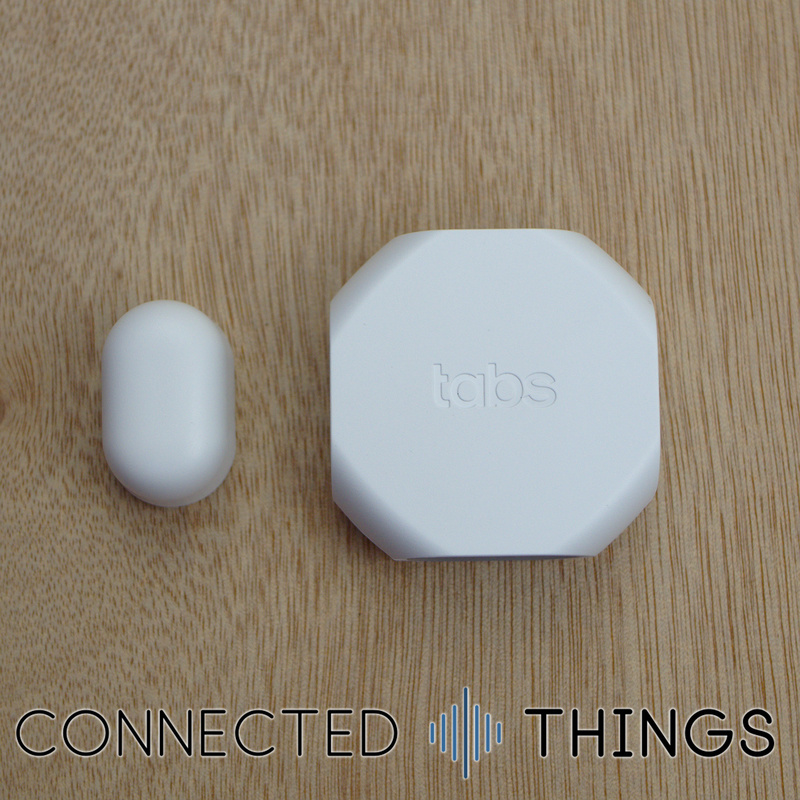  
Smart Building Sensors - Door & Window US915

We deliver globally via FedEx and hold stocks ready for immediate shipment
Our new range of Smart Building Sensors includes this Window & Door open sensor. Using LoRaWAN for connectivity, these small sensors are ideal for home monitoring and smart office deployments.
The sensor contains a sensitive Hall-effect sensor that detects the presence of a magnet. The device is just 50mm x 50mm, and is quickly and easily installed using a double-sided sticky pad.
The sensor sends a LoRaWAN packet on each open/close event, so this is ideal for low-medium traffic doors/windows where you need to detect immediately if the state has changed.
Key specifications
LoRaWAN band

US915

Certifications and Conformity

CE, ROHS REACH and FCC (US915 version)

Size

50mm x 20mm x 50mm

Battery

3.6V ½ AA Li-SOCl2 1200mAh (included)

IP Rating

IP 50 equivalent