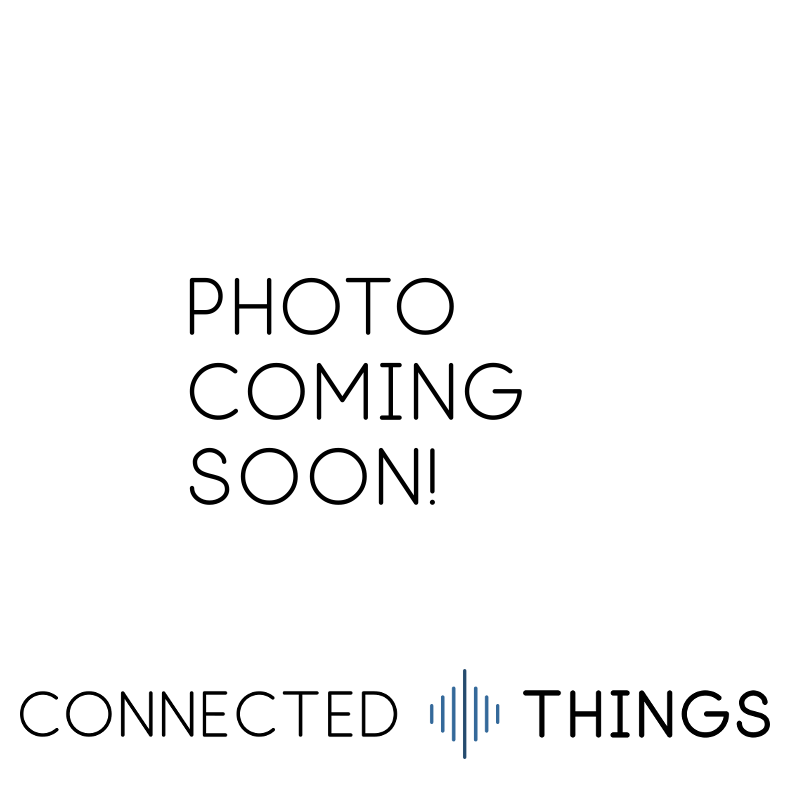  
LMR400 Low Loss Cable - 5 Metre N-Male to N-Male

We deliver globally via FedEx and hold stocks ready for immediate shipment
Related products and other variants
5 Meter N-Male to N-Male Low Loss Cable
Our high-quality cable assemblies are made from low-loss coax, ideal for low power technologies where every decibel counts!
These cables are made using LMR400, or equivalent such as RF400 - the highest performance antenna cable we stock.
These cables are perfect for connecting your LoRaWAN gateway or Helium Miner to an external antenna, or GPS, GSM/3G/4G applications.
This cable is N-Male -> N-Male, check the photos to make sure you order the right cable for your antenna and gateway combination!
We supply this cable in various lengths, see the related products for other length options.
Key Features:
Made from LMR400 low-loss coax
50 Ohm impedance
80 pF/m capacitance
Attenuation of 0.13dB p/m @ 1GHz
10.3mm outer diameter
2.62mm copper conductor
7.2mm PEG dialectric
Aluminium + polyester + aluminium tape screen
Device compatibility:
This cable is compatible with:
The Things Outdoor Gateway
TEKTELIC Macro
TEKTELIC Enterprise
And many more, just check the photos to be sure!