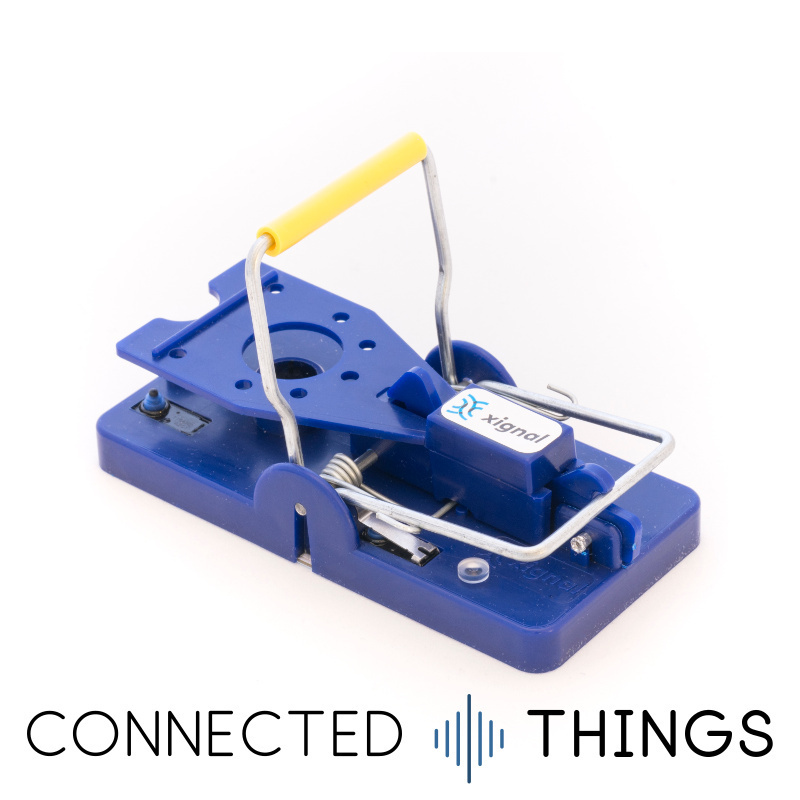  
Xignal LoRaWAN Mouse Trap - EU868

We deliver globally via FedEx
Xignal LoRaWAN Mousetrap
Xignal mousetraps connect to your LoRaWAN network to send alerts, never miss a caught mouse again!
The status of the mousetrap is sent back at regular intervals, and when the trap has been actuated. Find out immediately if it's armed, unarmed or unarmed with catch. With the advanced LoRa technology the communication runs via your private or public network. By a push notification on your mobile or tablet you get online 24/7 reports about rodent activities. So you can directly respond and control the activities of rodents.
The big advantage for professional use is that Xignal greatly simplifies inspections, saving cost. The non-poison trapping is environmentally safe, fast and efficient.
This the EU868 band version, we also stock the US915 version for the USA and Canada.
Key Features:
Mechanical mouse trap, simple to deploy
Daily trap status updates (opened/closed/catch) including temperature data, current battery level
Instant update when trap is set or triggered
LED for simple feedback
Ability to detect false-positive 'catches'
Class A, OTAA, LoRaWAN® device - EU868 band
IP67 water resistance, wide environmental operating range
Application Support:
Xignal traps can be provided with keys and payload docs for you to integrate into your own system, or you can choose a pre-registered device that is ready to join to The Things Network.
Pre-registered devices can be added to a free My Xignal account which provides an easy to use solution for monitoring your traps.
You might also like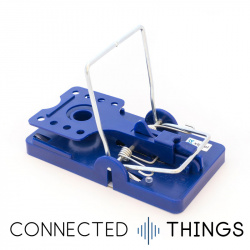 Price
£63.00
VAT included
£63.00 VAT excluded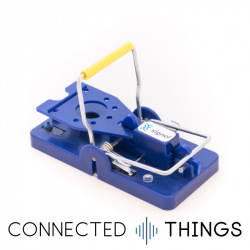 Price
£57.00
VAT included
£57.00 VAT excluded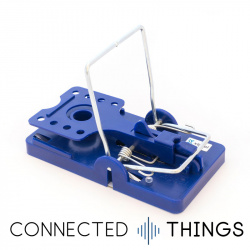 Price
£63.00
VAT included
£63.00 VAT excluded