Back

All Products

LoRaWAN Gateways

Outdoor LoRaWAN gateways for the best possible LoRa coverage. Our range includes Tektelic's carrier-grade Macro, low-cost The Things Outdoor Gateway and the easily-installed LORIX One.

Indoor LoRaWAN gateways for quick and easy LoRa coverage. Our range includes the super-low-cost Things Indoor Gateway, Tektelic's Micro with 4G option, and Micro-Lite.

Dev Tools

LoRaWAN development boards, including the Things Uno and Pi Supply Raspberry Pi, Arduino and micro:bit shields and HATs.

We also stock Otii by Qoitech, a great development tool for low-power hardware development.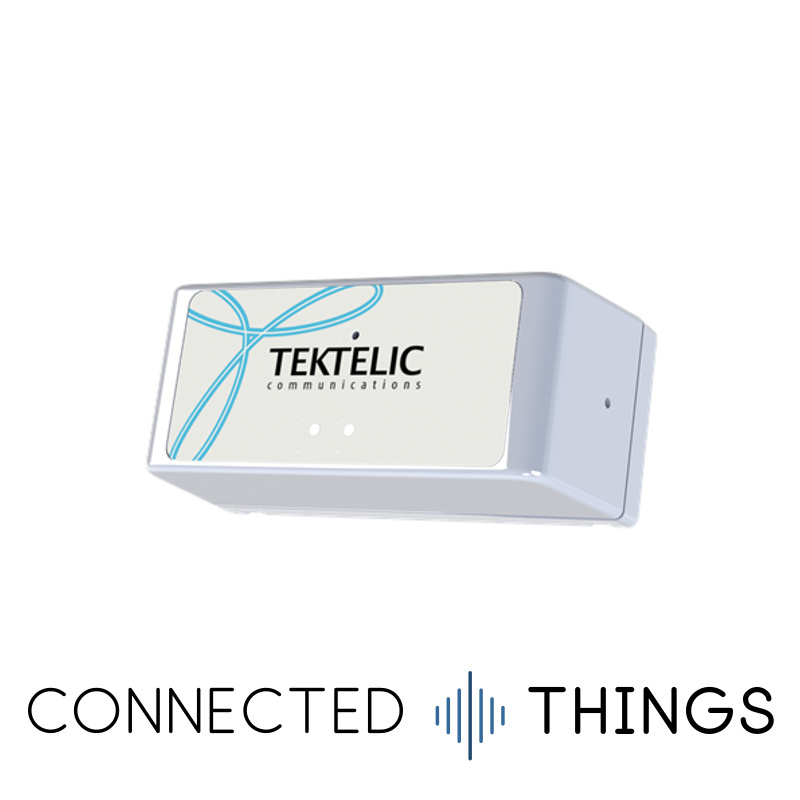  
TEKTELIC BLE Asset Tracker

We deliver globally via FedEx
TEKTELIC BLE Asset Tracker
TEKTELIC's BLE Asset Tracker is an indoor LoRaWAN tracker, localised using BLE beacons. Designed for indoor asset tracking, the tracker uses standard BLE beacons fixed around its environment to locate itself. This works indoors, and doesn't require a GPS lock or geolocation enabled gateways.
The BLE Asset Tracker can be attached to tools and equipment, trolleys/carts/cages, devices and more. It's ideal for use in retail, industrial or hospital environments, and can be easily fixed to an object using cable ties or double-sided tape.
The device can be configured to trigger on motion using the accelerometer, or send periodic updates, by default the updates are hourly.
In standard configuration it'll pick up any BLE beacons in range, up to 100m away. It can also be configured to work with specific beacons. We stock long-range, long-life beacons for use with these trackers.
The Tracker has a replaceable AA-cell Lithium battery and is designed to run for several years - depending on frequency of position updates.
Key Features:
Bluetooth 5 BLE beacon scanner
Compact 65 x 25 x 25 mm size
Powered by 1x A-Cell Li-SOCl2 battery
5 years per battery (with nominal use case of 15 BLE scans and transmissions per day)
EU868 LoRaWAN band
5°C to +45°C Operating temperature range
0% ‒ 100% (condensing) Operating humidity range
Accelerometer to detect shock or movement
Temperature sensor built in