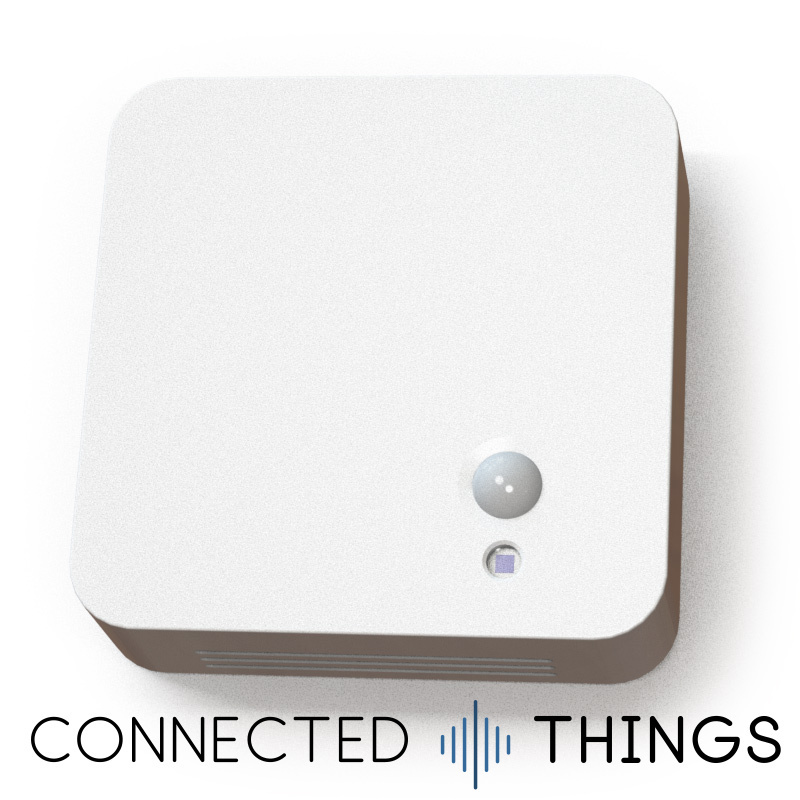  
Elsys ERS Eye Room Occupancy Sensor

We deliver globally via FedEx
Elsys ERS Eye Room Occupancy Sensor
ERS Eye is designed to measure room occupany in homes, offices and smart buildings. The discrete sensor is designed to be ceiling mounted for best view of the room. ERS Eye features a specialist Panasonic Grid-Eye sensor. This can detect occupancy even when people are sitting still, so it's far superior to standard PIR sensors for this task.
Powered by two 3.6V AA lithium batteries (not included), the sensor can run for around five years, depending on configuration.
The device features sensors for measuring peak and average sound level, temperature, humidity, light, and motion. The sound sensor runs continuously and will detect all sound events. The reporting intervals can be set by a free Android app, or changed via LoRaWAN downlinks.
Key Features:
LoRaWAN Certified
Panasonic Grid-Eye© infrared sensor
Temperature sensor, accurate to ±0.2°C
Humidity sensor, accurate to ±2% RH
Light sensor, 4-2000 Lux
Motion detection sensor (PIR)
NFC for configuration
Configuration over the air
Discrete and minimalistic design
Applications:
Indoor environment measurement
Smart buildings
Workplace management
Workplace statistics
Facilities management
Room occupancy
More information and guides
You might also like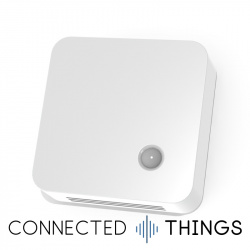 Price
£59.00
VAT included
£59.00 VAT excluded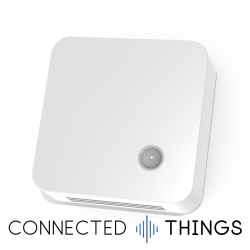 Price
£70.00
VAT included
£70.00 VAT excluded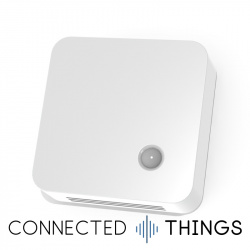 Price
£126.00
VAT included
£126.00 VAT excluded