Bands: AS 923, AU 915, EU 868, IN 865, KR920, RU864, US 915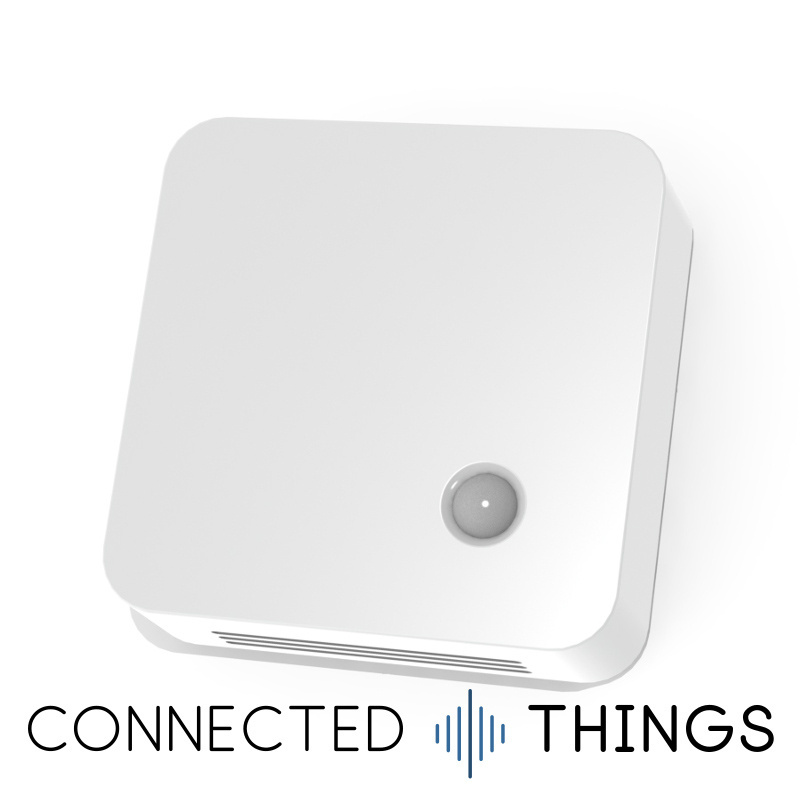  
Elsys ERS CO2 Smart Building Sensor

We deliver globally via FedEx
Elsys ERS CO₂ Smart Building Sensor
ERS is a sensor for measuring the indoor environment in homes, offices and smart buildings. The discreet sensor is designed to be wall mounted, ERS is completely wireless. Powered by two 3.6V AA lithium batteries (not included), the sensor can run for up to 10 years.
The device features sensors for measuring Carbon Dioxide (CO₂), temperature, humidity, light, and motion. The reporting intervals can be set by a free Android app, or changed via LoRaWAN downlinks.
Don't need the PIR sensor? See the Elsys ERS CO₂ Lite for the low-cost Lite version.
Key Features:
LoRaWAN Certified
CO₂ sensor, accurate to ±2%
Temperature sensor, accurate to ±0.2°C
Humidity sensor, accurate to ±2% RH
Light sensor, 4-2000 Lux
Motion detection sensor (PIR)
NFC for configuration
Configuration over the air
Discrete and minimalistic design
Applications:
Indoor environment measurement
Smart buildings
Workplace management
Room occupancy
More information and guides
You might also like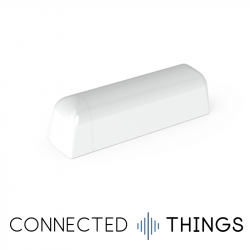 Price
$87.99
VAT included
$73.33 VAT excluded
AS 923 AU 915 EU 868 IN 865 KR920 RU864 US 915 Band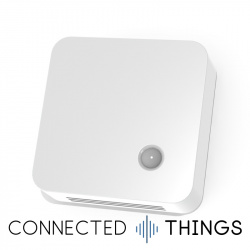 Price
$209.19
VAT included
$174.32 VAT excluded
AS 923 AU 915 EU 868 IN 865 KR920 RU864 US 915 Band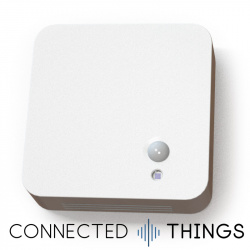 Price
$190.92
VAT included
$159.10 VAT excluded
AS 923 AU 915 EU 868 IN 865 KR920 RU864 US 915 Band