Back

All Products

LoRaWAN Gateways

Outdoor LoRaWAN gateways for the best possible LoRa coverage. Our range includes Tektelic's carrier-grade Macro, low-cost The Things Outdoor Gateway and the easily-installed LORIX One.

Indoor LoRaWAN gateways for quick and easy LoRa coverage. Our range includes the super-low-cost Things Indoor Gateway, Tektelic's Micro with 4G option, and Micro-Lite.

Dev Tools

LoRaWAN development boards, including the Things Uno and Pi Supply Raspberry Pi, Arduino and micro:bit shields and HATs.

We also stock Otii by Qoitech, a great development tool for low-power hardware development.
Bands: AS 923, AU 915, EU 868, KR920
New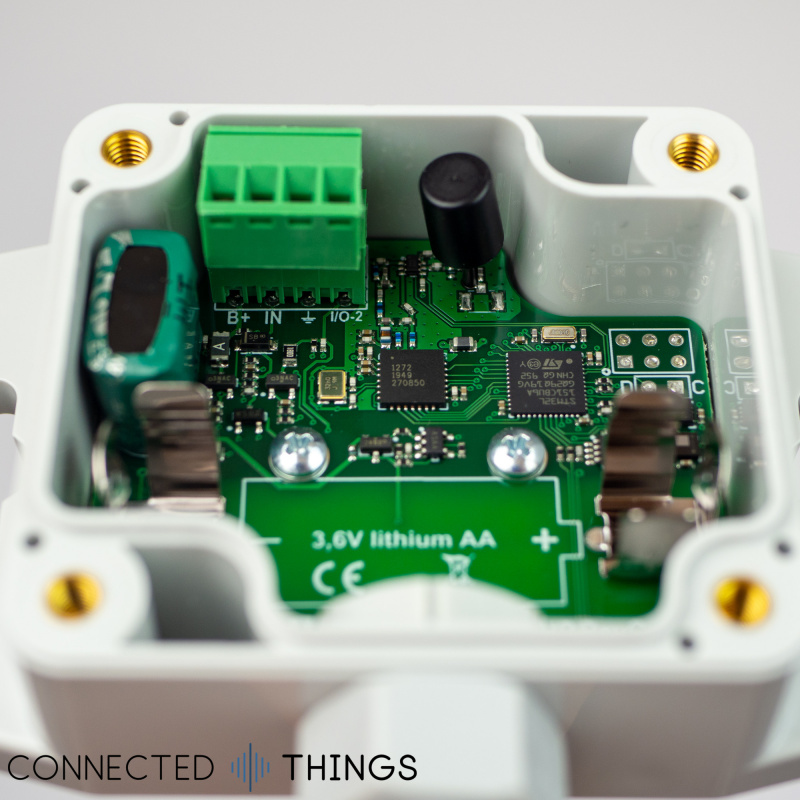  
Elsys ELT 2 Industrial Sensor - Internal Antenna

We deliver globally via FedEx
Elsys ELT Industrial Sensor
Elsys' ELT-2-i is two channel multi-functional industrial sensor that can read analogue and digital signals, count pulses and more. The sensor is powered by an AA-size lithium battery (not included), the sensor can run for up to 10 years depending on configuration.
The ELT 2 can be interfaced with external temperature probes, moisture probes, switches and other sensors.
The device also includes temperature, humidity and pressure sensors, and an accelerometer. The reporting intervals can be set by a free Android app, or changed via LoRaWAN downlinks.
The sensor can be configured for many LoRaWAN bands and features an internal antenna. It's supplied without a battery, you can add if needed when adding to your cart.
Key Features:
LoRaWAN Certified
Temperature sensor, accurate to 0.2°C
Humidity sensor, accurate to ± 2% RH
Accelerometer
IP67 waterproof enclosure
NFC for configuration
Configuration over the air
Applications:
Two inputs for:
0-10V analog voltages
Digital I/O
Pulse counting
More information and guides
Download
Full specifications of the Elsys ELT 2
Download (376.54k)
User guide for the ELT 2 sensor
Download (864.1k)
You might also like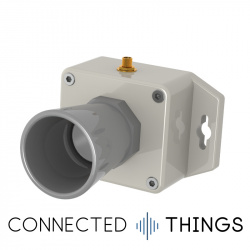 Price
£213.00
VAT included
£213.00 VAT excluded
AS 923 AU 915 EU 868 KR920 Band
New